Between your legs, or between your ears?
Jakarta |

Wed, July 11, 2018

| 11:43 am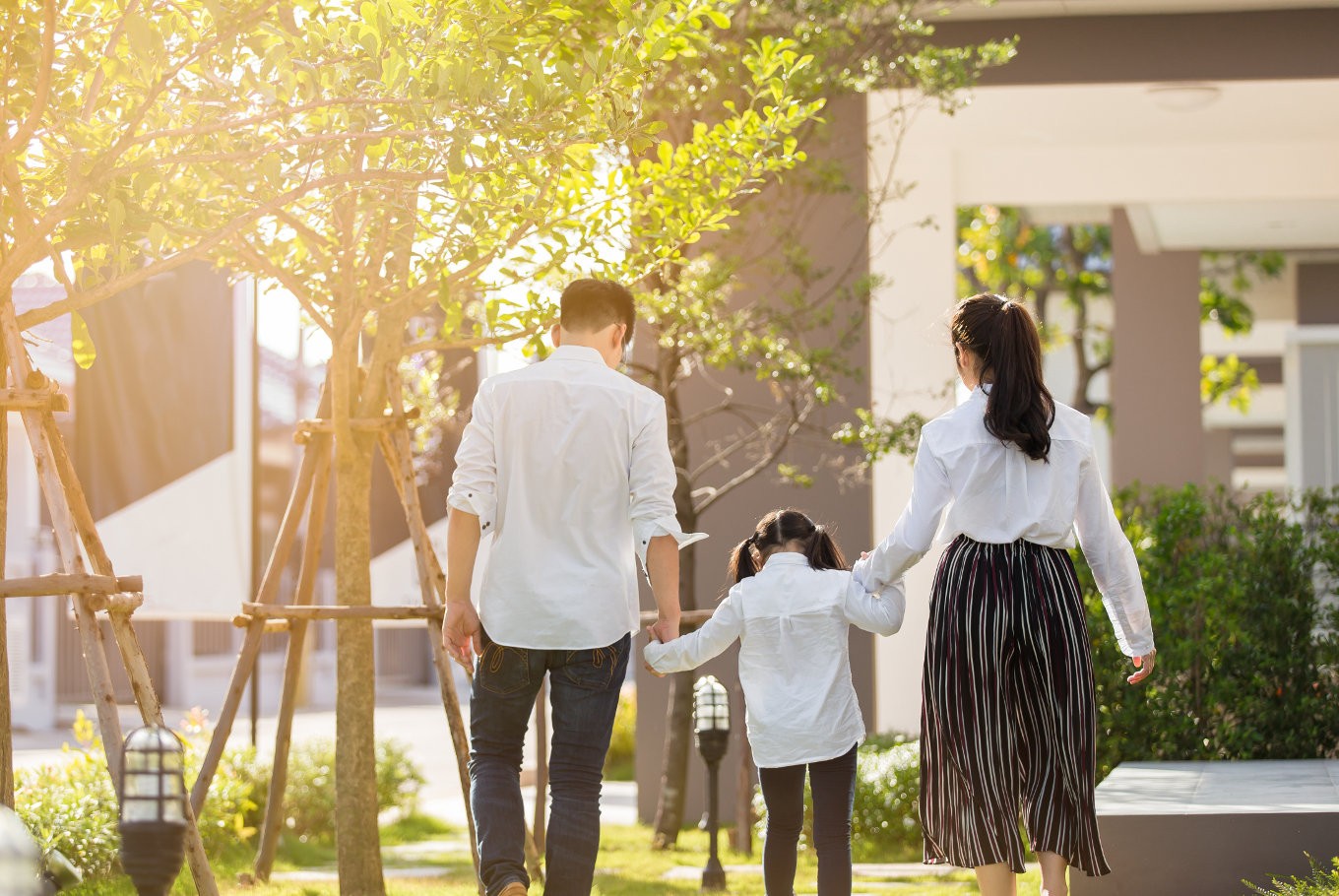 During the New Order, family planning was considered among the government's success stories. (Shutterstock/File)
PREMIUM Let's face it — too many things in life are driven by what's between one's legs and what's between one's ears.

I am, of course, talking about human genitalia, which represent human beings' base instincts, or shall we say, physical and material needs, and our brains, which represent our rational thinking and hopefully also our conscience. It&...
Disclaimer: The opinions expressed in this article are those of the author and do not reflect the official stance of The Jakarta Post.
Topics :
You might also like :
Comments