Closer Australia-Indonesia ties at sea
Zaki Mubarok Busro

UN Nippon Fellow 2016 at the UN Division on Ocean Affairs and the Law of the Sea
Wollongong |

Fri, August 31, 2018

| 11:49 am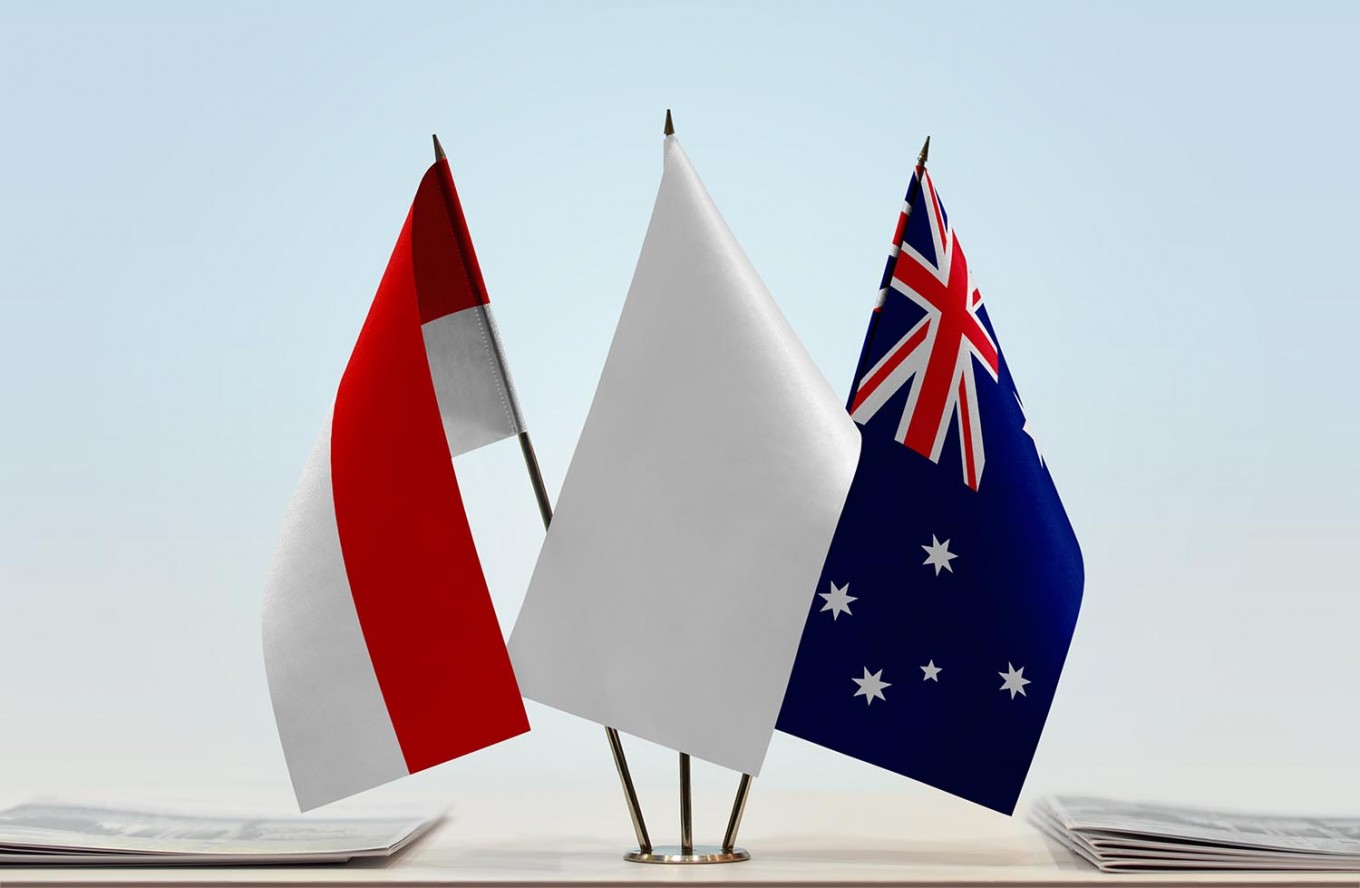 Our historic maritime relationship with Australia can be divided into three different phases, beginning with early trade in the 17th century.  (Shutterstock/-)
PREMIUM Newly elected Australian Prime Minister Scott Morrison plans to visit Indonesia on Aug. 31. Although the upcoming conclusion to the Indonesia Australia Comprehensive Economic Partnership Agreement (IA-CEPA) may dominate the visit, it also presents an opportunity to tighten the maritime nexus between the two countries.

Our historic maritime relationship with Australia can be di...
Disclaimer: The opinions expressed in this article are those of the author and do not reflect the official stance of The Jakarta Post.
Topics :
You might also like :
Comments