Death in autumn: Khashoggi and Munir
Amsterdam |

Wed, November 7, 2018

| 11:03 am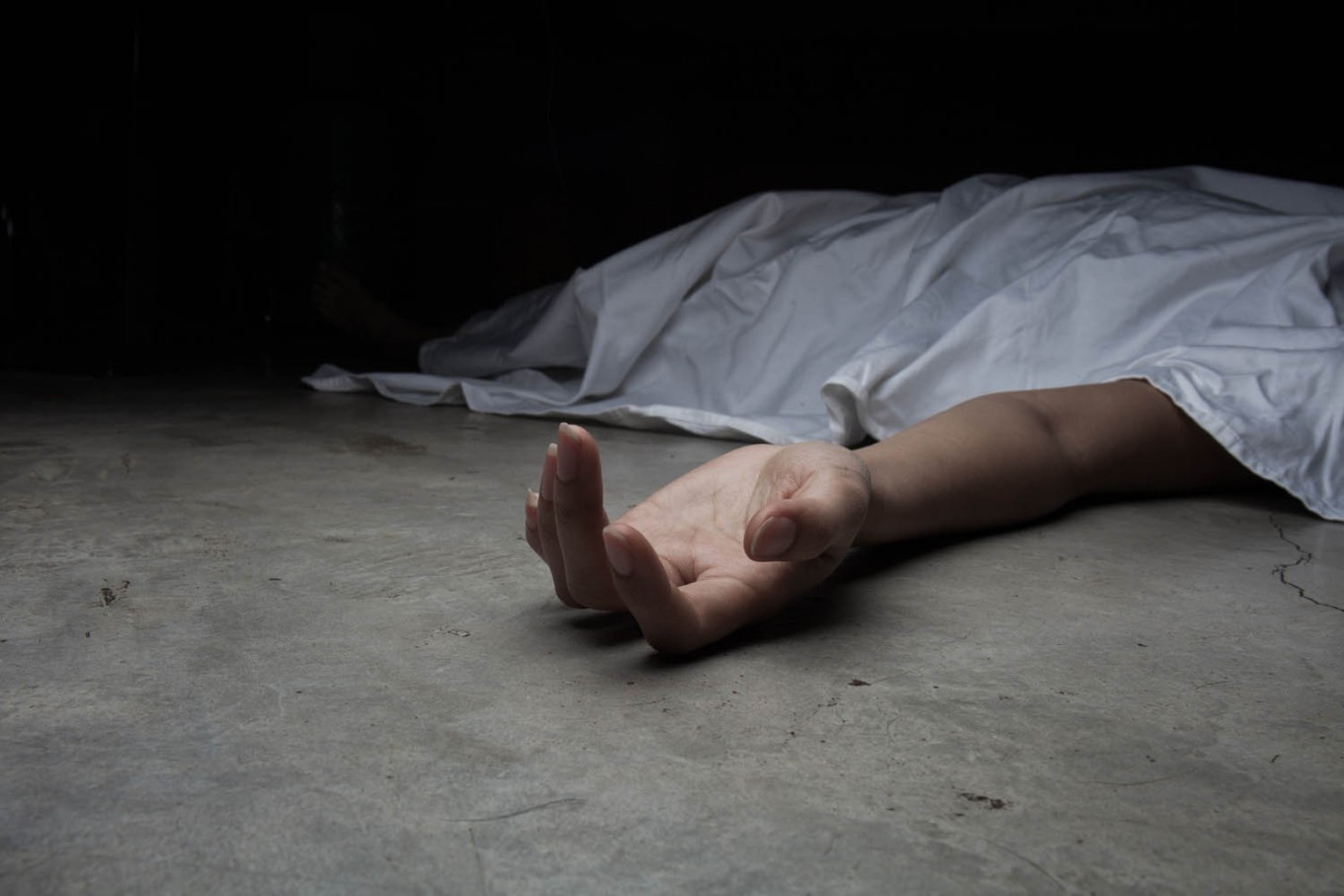 Murder ilustration (Shutterstock/-)
PREMIUM Jamal Khashoggi and Munir Said Thalib both died in autumn. Human rights activist Munir, 39, was found dead on a plane on Sept. 7, 2004, while the journalist Khashoggi, 59, was killed in cold blood inside the Saudi Arabian consulate in Istanbul on Oct. 2.

The Saudi Arabian journalist had been invited to pick up paperwork, leaving his fiancee waiting outside the building, only t...
Disclaimer: The opinions expressed in this article are those of the author and do not reflect the official stance of The Jakarta Post.
You might also like :
Comments