What the two visions of blockchain-based phones mean to you

Manila |

Wed, November 28, 2018

| 02:05 pm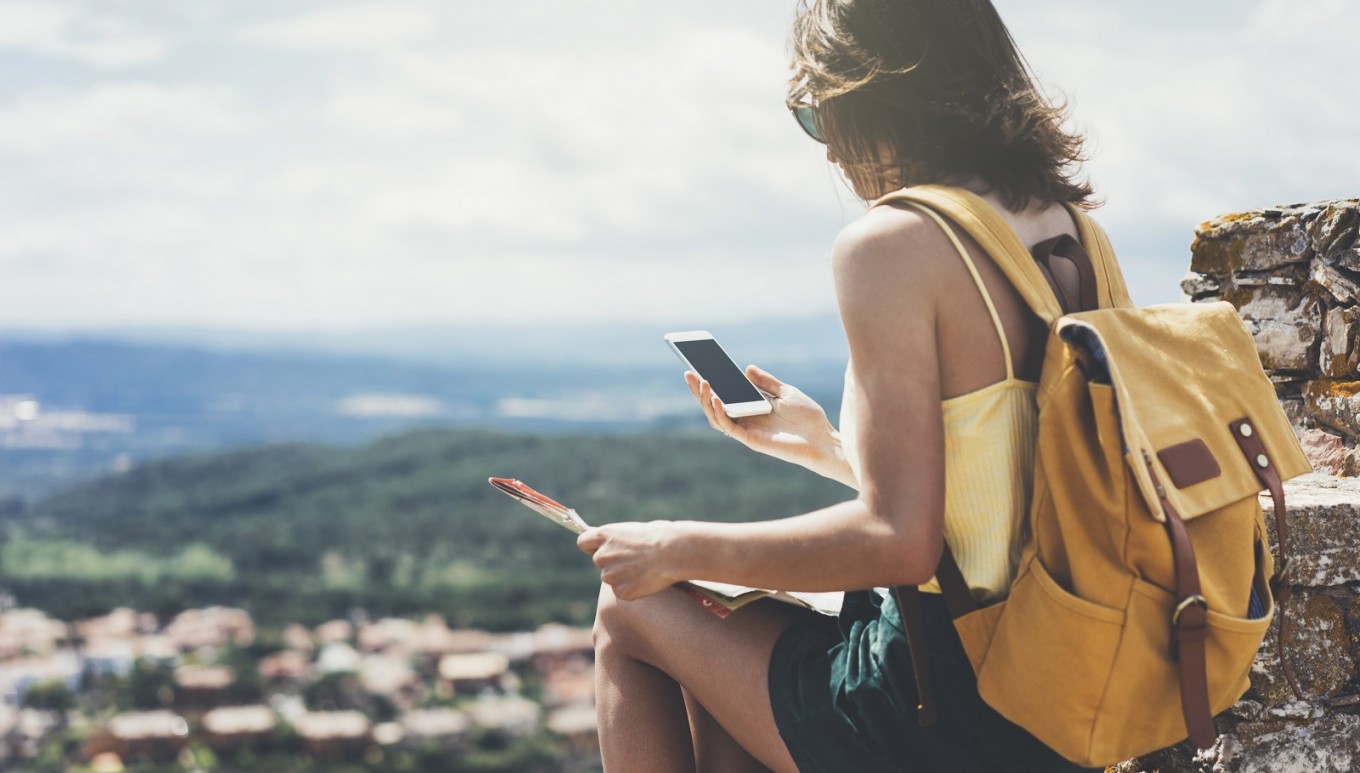 Although compact in size, a smartphone can become the most important tool for certain jobs. (Shutterstock/Maria Savenko)
PREMIUM Can blockchain-based phones yield another gold rush?

If you're on the market for a new smartphone, you may seem to have diverse options, but this is only an illusion. Your smartphone of choice will run on either iOS or Android. It will most likely be created by one of the handful of manufacturers who have substantial market share, such as Samsung, Apple, or Huawei. And n...
Disclaimer: The opinions expressed in this article are those of the author and do not reflect the official stance of The Jakarta Post.
Topics :
You might also like :
Comments