Marques de Casa Concha: The Brand behind the Innovation
Inforial

The Jakarta Post
Jakarta, Indonesia |

Mon, June 19, 2017

| 11:46 am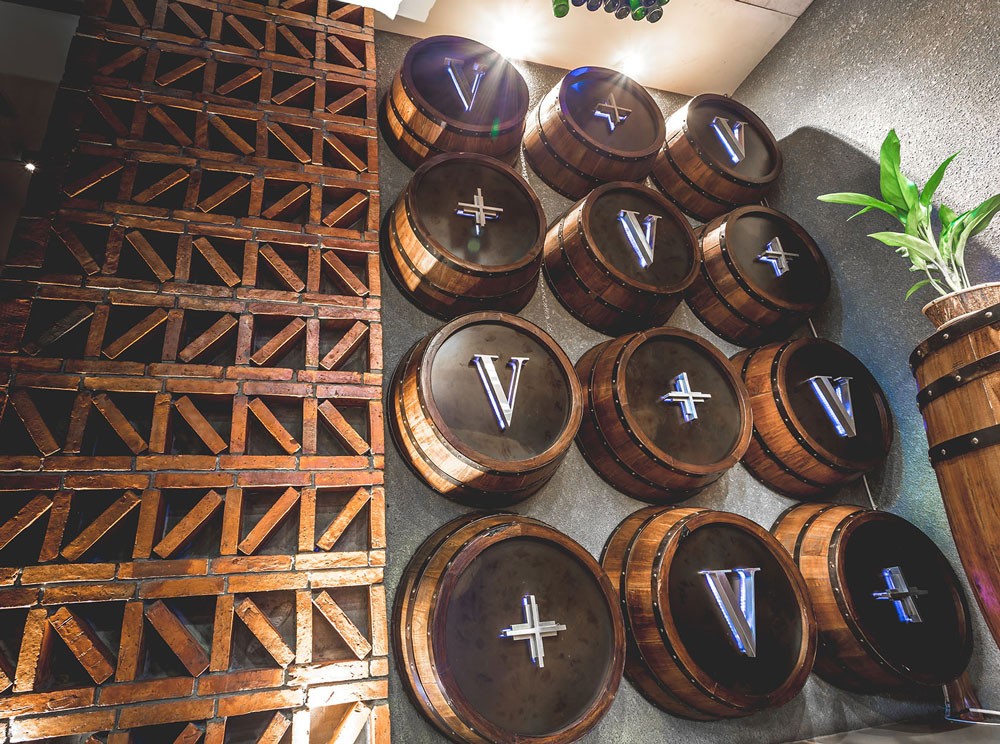 - (-/Photo: Courtesy of Concha y Toro)
After four decades of its existence, Marques de Casa Concha is considered the leading brand for innovation for incorporating new wines into its portfolio, harvesting earlier and discovering new Denominations of Origin, which has made this cutting-edge Chilean brand a flagship for innovation.
Dynamic, energetic and active, Marques de Casa Concha celebrates its 40th year of making extraordinary wines and facing changes and future challenges of the global wine industry with a strong focus on innovation.
Marques de Casa Concha embodies all the tradition and excellence of Concha y Toro and aims to show the diversity of Chile by launching through its history multiple wine varieties of diverse origins.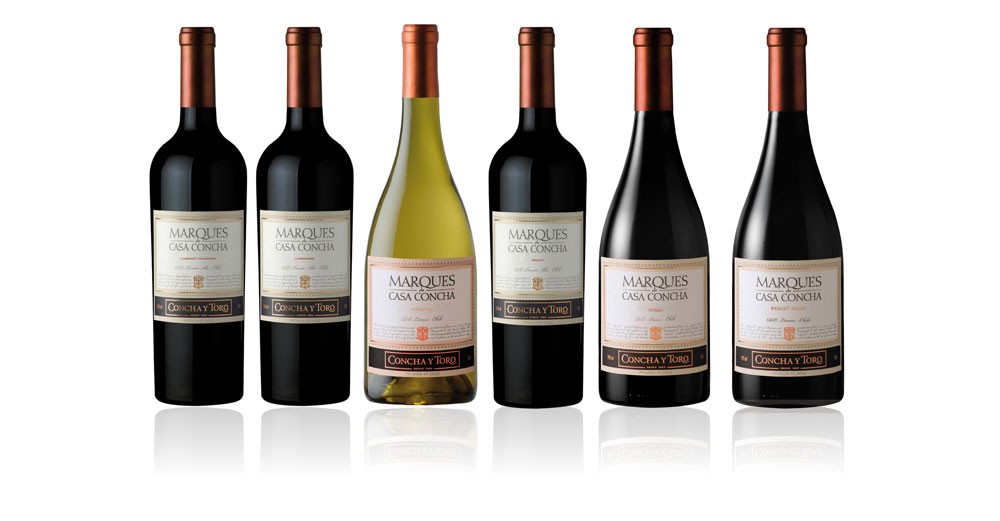 -(-/Photo: Courtesy of Concha y Toro)
All Marques de Casa Concha wines are single vineyard, where the complex relationships with nature, the way a vineyard is set out and the years the vines have taken to enrich their grapes give every variety in the range a unique personality.
Its Sauvignon Blanc, for instance, hails from the Leyda Poniente Vineyard in Leyda Valley. It is clean and bright and a greenish straw yellow. It has aromas of lime and grapefruit followed by ripe white peach and fresh-cut grass. This is an intense yet mild wine with a delicious concentration of flavors enveloped in a mineral structure.
In contrast, the Syrah comes from Quinta de Maipo Vineyard in Maipo Valley. It is dark and deep red, and is rich and balanced, with layers of currant, spice, wild berry and plum. It has a nice touch of vanilla, oak and mocha. Though tannic now, this wine should evolve.
The Leyda Poniente Vineyard itself is cool with strong coastal influences, with hillside associated soils. Meanwhile, the Maipo Valley is strongly Andes-influenced in terms of climate, has Riverbench associated soils and is alluvial, stony, poor in nutrients and highly permeable due to the gravel sub-soil.
In recent years, the line, led by winemaker Marcelo Papa, has recognized the latest trends and styles creating surprising, captivating wines that faithfully express their variety and the unique characteristics of its place of origin.
Therefore, the brand has taken a chance on such groundbreaking ideas as developing Chardonnay and Pinot Noir in the Limarí Valley, launching its Limited Editions versions of País Cinsault and Cabernet Sauvignon, and changing the Denomination of Origin of its two most emblematic varieties in search of greater elegance and fruit expression.
And that was just the beginning. It's all part of a long history of excellence and innovation. Over the years, the wines of Marques de Casa Concha have all won Vintage Scores of above 90 at Wine Spectator. Similarly, Wine & Spirit, JamesSuckling.com and Wine Enthusiast have all also given it Vintage Scores of above 90 points. It is consistently a 90-plus point brand.
Topics :
You might also like :