Art teacher dies after being hit by student
Wahyoe Boediwardhana

The Jakarta Post
Surabaya |

Sat, February 3, 2018

| 04:07 pm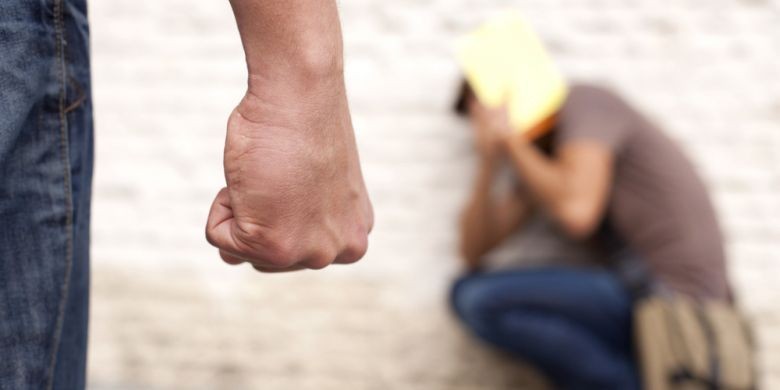 Photo illustration (Shutterstock/-)
An art teacher in Sampang, Madura, has died, allegedly after receiving a blow to the back of his neck from a student.
The teacher, identified as Ahmad Budi Cahyono, 27, died in Dr Soetomo Hospital, Surabaya, East Java on Thursday, Feb. 1 after lapsing into a coma.
A student in his drawing class, identified only as HI, has been charged with assault resulting in death, Sampang Police chief Adj. Comr. Budi Wardiman said as quoted by kompas.com.
According to the police, Ahmad was teaching drawing in his class at SMA 1 Torjun state high school in Sampang, Madura island, when HI started to disrupt other students by painting in their books.
After several ignored warnings, Ahmad approached HI and smeared his cheek with paint. The student responded by hurling expletives at the teacher, who then hit him with a classroom attendance book.
HI allegedly then responded by striking a blow to Ahmad's neck. Ahmad fell to the floor while students rushed to restrain HI.
The school sent Ahmad home to rest.
At home, the teacher complained of constant neck pain and subsequently fell unconscious. He was taken to a local hospital in Sampang but as his condition continued to decline, he was rushed to Surabaya. He died, reportedly following a blood clot to the brain, around 9 p.m.
Chief of the crime division of Sampang Police, Adj. Comr. Hery Kusnanto, said the police had arrested HI. The student, a trained martial arts athlete, received an assurance that he could continue his education and take the National Examination while under police investigation. (gis/ahw)
Topics :
Join the discussions