Aceh, Dubai-based firm to start hydrocarbon survey
Kurniawan Hari Siswoko

The Jakarta Post
Jakarta |

Sun, February 25, 2018

| 12:27 pm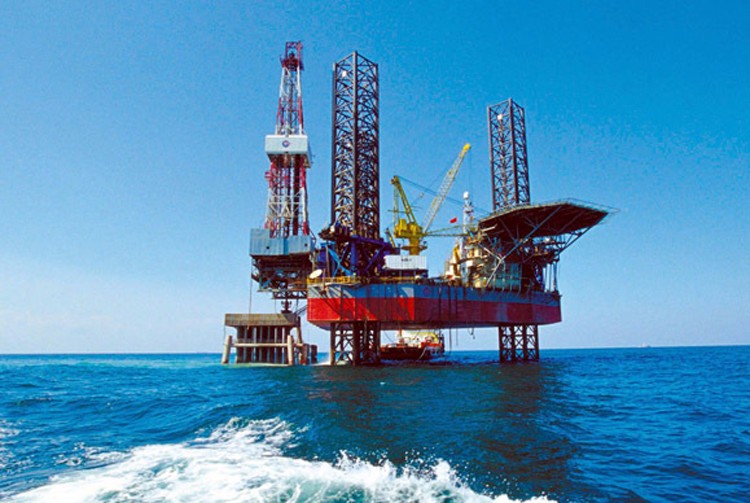 An offshore oil and gas platform (Courtesy of/www.nrgedge.net)
Aceh, in collaboration with a company from Dubai in the United Arab Emirates, will soon start a strategic hydrocarbon exploration survey in the highly prospective offshore basin off the province, which is rich in oil and gas.
The exploration work will begin following a memorandum of understanding with Dubai's Generation Resource Discoveries.
Aceh Governor Irwandi Yusuf said the agreement was the first major step toward attracting international companies and investment to Aceh's oil and gas sector.
"The deal will also open doors to use the latest innovative technologies and processes that will fuel Aceh's ambition toward faster economic prosperity for the people," Irwandi said Friday.
Generation Resource Discoveries CEO and chairman Salmaan Sayeed, meanwhile, said both parties would strategically explore the sedimentary basins of Aceh for potential hydrocarbon accumulations by integrating high technology processes.
In addition, the company's regional business development director, Raja Mohamed Iqbal, said only 38 basins of the 60 sedimentary basins in Indonesia had been explored to date.
Of the 15 basins that have started production, 11 are located in the country's western area and four others in the eastern part, according to a statement made available by the Aceh Investment and One-Stop Services Agency.
Generation Resource Discoveries plans to utilize a proven innovative airborne geophysical survey tool from Canada called Stress Field Detector (SFD) as a lead technology in its exploration program that has delivered successful commercial discoveries in Latin America.
"We intend to introduce and integrate such innovative technologies and processes that deliver significant commercial successes in the Asia Pacific region with our other, similar projects," said Raja Mohamed.
SFD technology is a patented and proven technology of NXT Energy Solutions Inc. based in Calgary, Canada.
NXT CEO George Liszicasz, who was also present for the signing of the MoU, said "This regional application of our airborne method by Generation Resource Discoveries is the right approach, and we are excited to partner with them in this challenging project and look forward to delivering success to our partners and Aceh."
Join the discussions