Ministry says money given to journalists 'form of appreciation' not bribery
News Desk

The Jakarta Post
Jakarta |

Sun, July 1, 2018

| 01:01 pm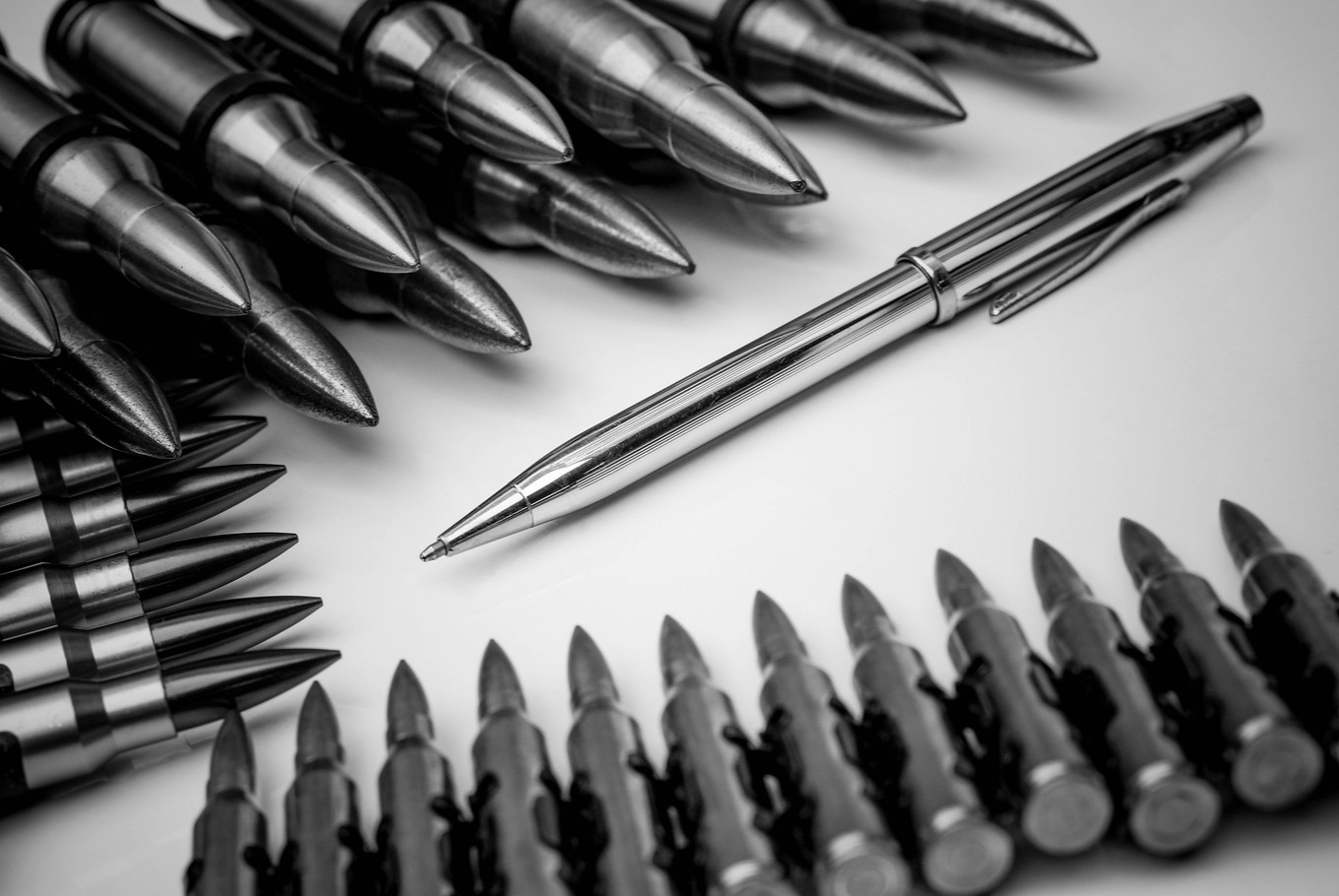 The Alliance of Independent Journalists (AJI) said the Agrarian and Spatial Planning Ministry's provision of money to journalists who attended its "halal bihalal" event was not in compliance with the Journalistic Code of Ethics (KEJ) of the Press Council, and violated the Press Law. (Shutterstock/File)
The Agrarian and Spatial Planning Ministry has defended its decision to give money to journalists after an event, following criticism from the Alliance of Independent Journalists (AJI), which accused the ministry of bribery.
The ministry said the monetary provision was in line with state regulations and that it was up to each journalist whether or not to accept it. The ministry said the money was not bribery but a form of "appreciation" for the journalists' work.
AJI wrote an open letter to the ministry on Saturday, criticizing the ministry for distributing money to journalists who attended the ministry's event on Friday night.
Chairman of the Jakarta chapter of AJI Asnil Bambani Amri said in the letter that AJI was first alerted to the alleged bribery when the ministry asked journalists to bring a copy of their NPWP, or taxpayer number card, in the invitation for the event, a "halal bihalal" or post-Idul Fitri friendly gathering.
Asnil said the invitation also asked each journalist to bring an "assignment letter" from their employer. Upon confirmation from a contact listed on the invitation, Asnil learned that each journalist was required to present their assignment letter to receive the "transportation and daily allowance".
Asnil said this information led to suspicions that the ministry may have attempted to bribe journalists.
AJI said the offer was not in compliance with the Journalistic Code of Ethics (KEJ) of the Press Council, and violated the Press Law.
Tempo.co reported that ministry spokesperson Horison Mocodompis said the funds were an official allocation. "We need the assignment letter and the NPWP from all the participants so we can uphold the accountability [of the budget allocation]," Horison said.
"If it is considered a violation to the code of ethics, then on behalf of the public relations department of the Agrarian and Spatial Planning Ministry, we apologize," Horison said. (stu)
Join the discussions