Four shot dead in PNG prison breakout: report
Sydney, Australia |

Mon, July 9, 2018

| 10:29 am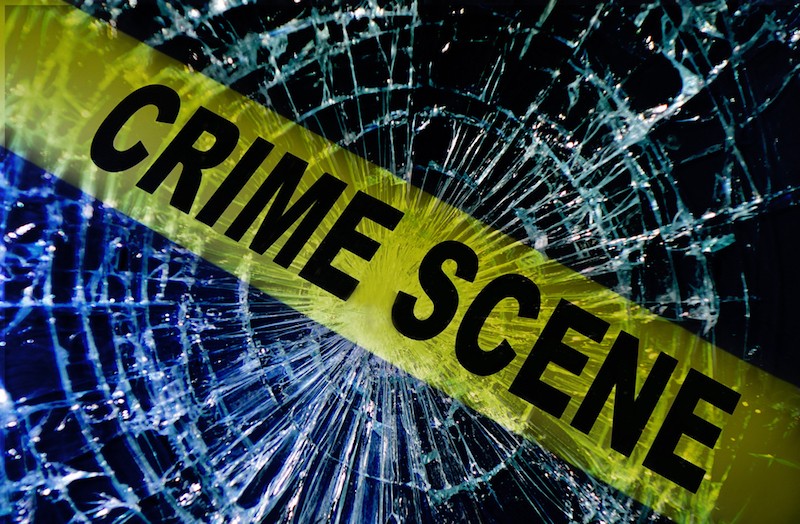 A guard was stabbed and the prisoners jumped a fence, the PNG Post Courier reported. (Shutterstock/-)
Four prisoners were shot dead and two wounded after a mass breakout at a jail in Papua New Guinea, a report said Monday, with nine still on the run.
Inmates made a dash for freedom from Buimo jail in the Pacific nation's second largest city of Lae after a knife was allegedly smuggled in during visiting hours on Saturday.
A guard was stabbed and the prisoners jumped a fence, the PNG Post Courier reported.
It was the same jail where 17 prisoners were killed by police after a similar breakout in May last year. Fifty-seven escaped on that occasion.
Lae Chief Superintendent Anthony Wagambie Jr said police had a tip-off about a possible jailbreak and were deploying two patrol vehicles when the emergency alarm went off.
"The escaping prisoners ran into the patrol vehicles and started throwing stones, sticks and were armed with sharp objects," he told the newspaper.
"Police opened fire on them, killing two instantly, a third collapsed close by from loss of blood and a fourth was shot dead not too far from the prison compound."
It was not clear what those who escaped were in jail for, but the men who fled last year were mostly serving time for armed robbery, car thefts, and breaking and entering.
Crime and lawlessness is rampant in PNG, a sprawling nation where many still live traditional and subsistence lives in remote areas.
Jails in the country -- which is due to host an APEC leaders' summit this year -- are often overcrowded, with prisoners forced to endure poor sanitary conditions.
Topics :
Join the discussions