Malaysia makes election a public holiday after outcry
Kuala Lumpur, Malaysia |

Wed, April 11, 2018

| 06:18 pm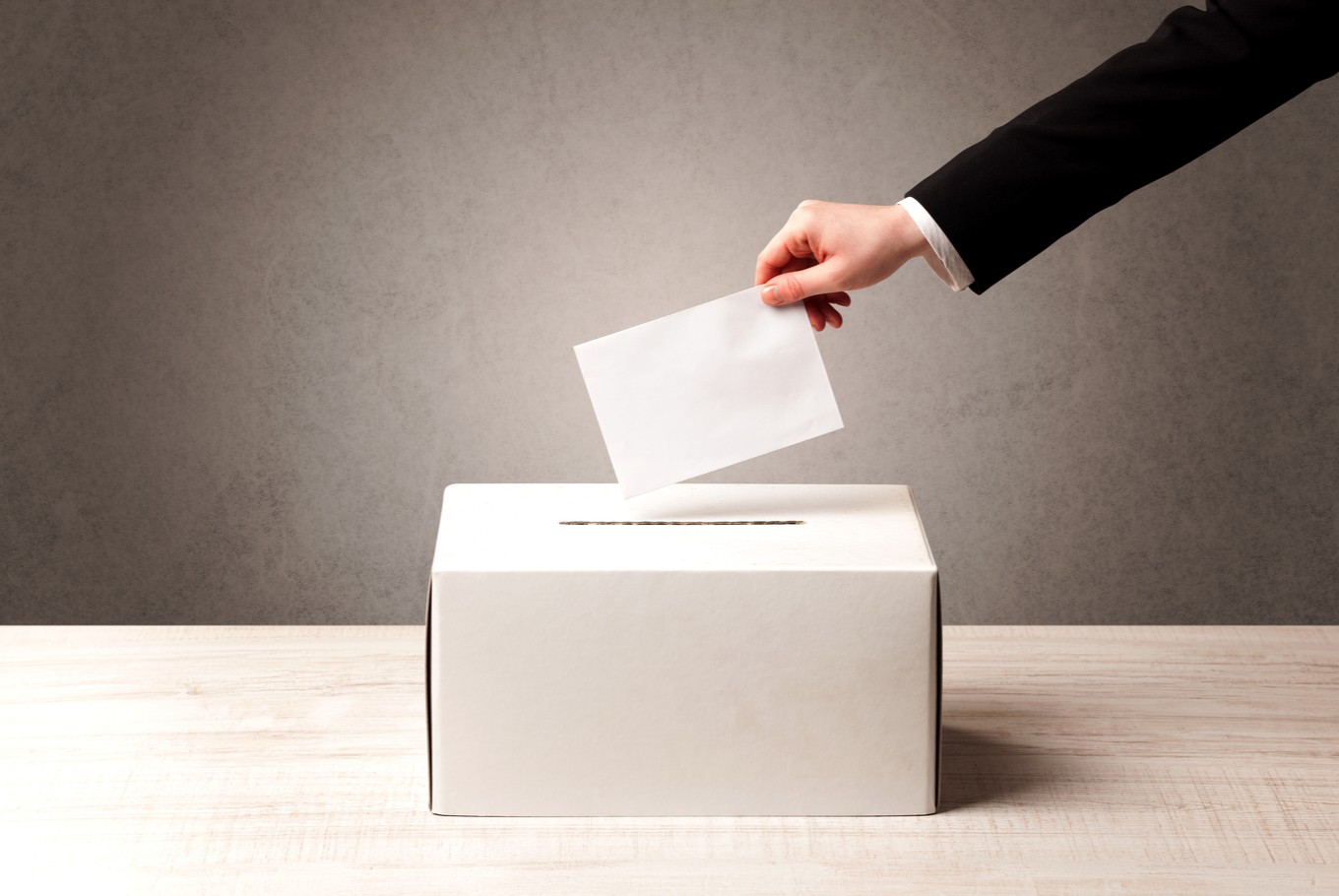 Authorities in Malaysia had announced that the poll would be on May 9, a Wednesday, the first time a general election has been held on a weekday since 1999. (Shutterstock/File)
Malaysia's general election next month will be a public holiday, the prime minister's office said Wednesday, after the decision to hold it on a weekday sparked allegations the scandal-plagued government was seeking to tilt the poll in its favour.
Prime Minister Najib Razak is battling to retain power, facing a tough test due to a massive financial scandal and a challenge from veteran ex-leader Mahathir Mohamad.
Authorities had announced that the closely-fought poll would be on May 9, a Wednesday, the first time a general election has been held on a weekday since 1999.
The move, along with a short campaigning period, sparked anger on social media and allegations from the opposition that the government was seeking a low turnout, fearful large voter numbers would go against them.
As anger mounted, the Prime Minister's Office put out a statement announcing the poll would be a public holiday to allow people to vote.
Najib's Barisan Nasional (BN) coalition, which has been in power for six decades, has seen its popularity wane in recent years, a slide further compounded by a multi billion-dollar scandal surrounding state fund 1MDB.
He is still tipped to win due to BN's firm grip on Malaysia's weakened institutions, and what critics claim are efforts by the government to rig the election through gerrymandering and other forms of cheating.
Topics :
Join the discussions