Padang celebrates 348th anniversary with lantern festival
Jakarta |

Tue, August 8, 2017

| 02:24 pm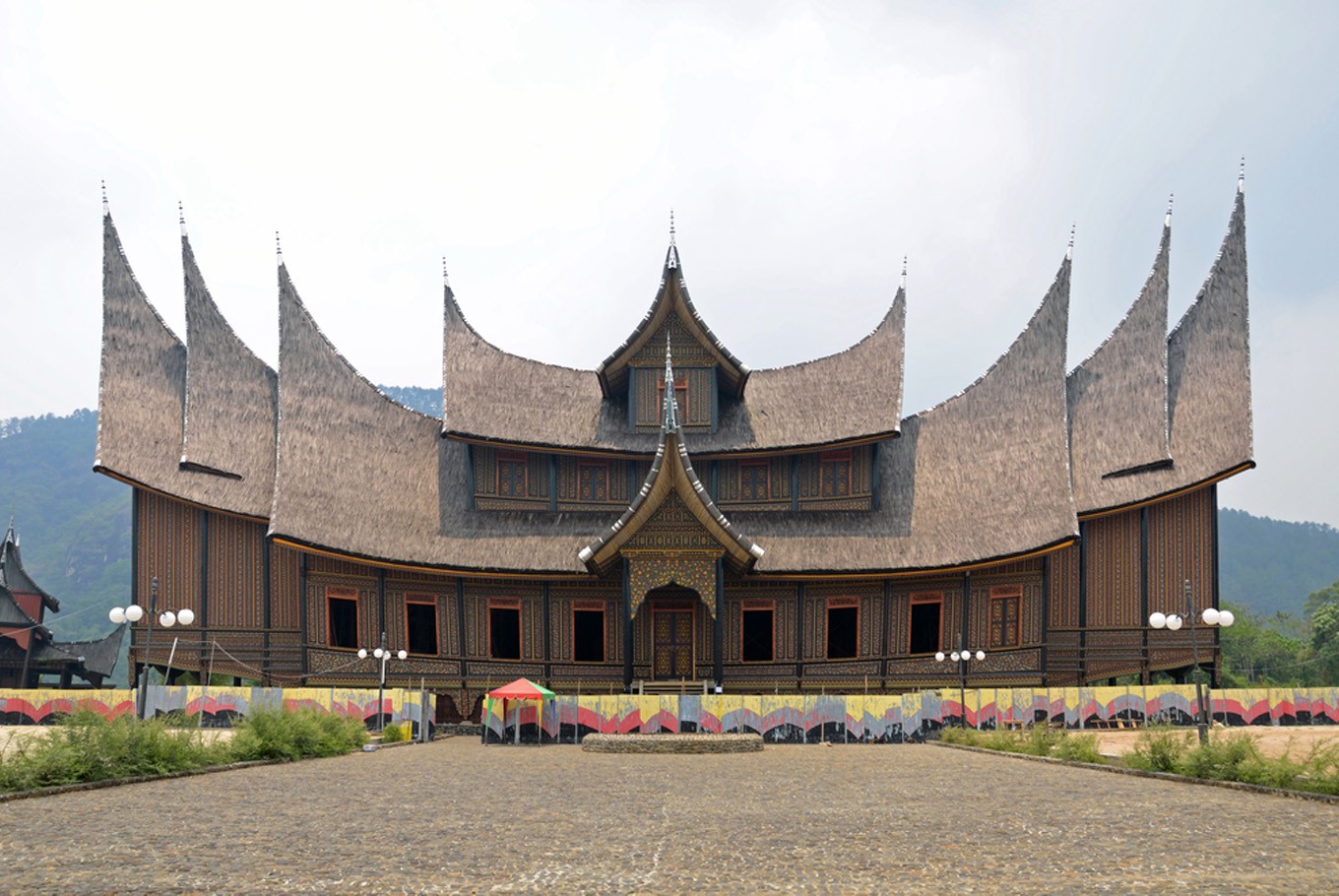 The Torch and Telong-Telong Festival was joined by 11 districts consisting of 104 subdistricts across Padang. (Shutterstock/File)
Panjang Chimpago Field in Padang Beach, West Sumatra, was filled with people on Sunday who came to witness the opening of the Torch and Telong-Telong (lanterns) Festival.
The event was held to celebrate the 348th anniversary of Padang, as well as the upcoming Indonesia's 72nd Independence Day on Aug. 17.
Read also: Sawahlunto to hold third Sawahlunto International Songket Carnival 2017
Padang Mayor H. Mahyeldi Ansharullah said that apart from being a tourist attraction, the event is also part of the country's struggle during the Dutch colonization.
"Telong-Telong is not merely a parade or attraction for tourists. According to history, Telong-Telong was also part of the fight by the people of Padang to keep their pride and the unification of Indonesia during the colonial era," said Mahyeldi.
According to history, the lanterns helped the people of Padang fought against the Dutch army that colonized Indonesia at that time. Telong-telong was the source of light that fighters used to combat the Dutch in Muaro Padang on Aug. 7, 1669. At that time, the people of Pauh and Kuranji fought against the Dutch East Indies Company (VOC) and occupied their buildings.
That night, the Dutch didn't think they were going to get ambushed. They thought the locals were only holding a regular parade. All of the sudden the fighters attacked and destroyed their places.
Read also: Tourism minister officiates the opening of Baobab Safari Resort
The day of the attack was then set as the birth date of Padang city.
The Torch and Telong-Telong Festival was joined by 11 districts consisting of 104 subdistricts across Padang.
The event was expected to attract 5,000 domestic and foreign tourists.
The parade kicked off in front of Lake Cimpago in Purus and ended at Jl. Sudirman. After Maghrib (call for evening prayer), the event continued with a performance of Gandang Tassa as well as fireworks at 11 p.m. (kes)
Topics :

Join the discussions