Teen girls seek to build library in East Bali village
News Desk

The Jakarta Post
Jakarta |

Wed, April 12, 2017

| 04:03 pm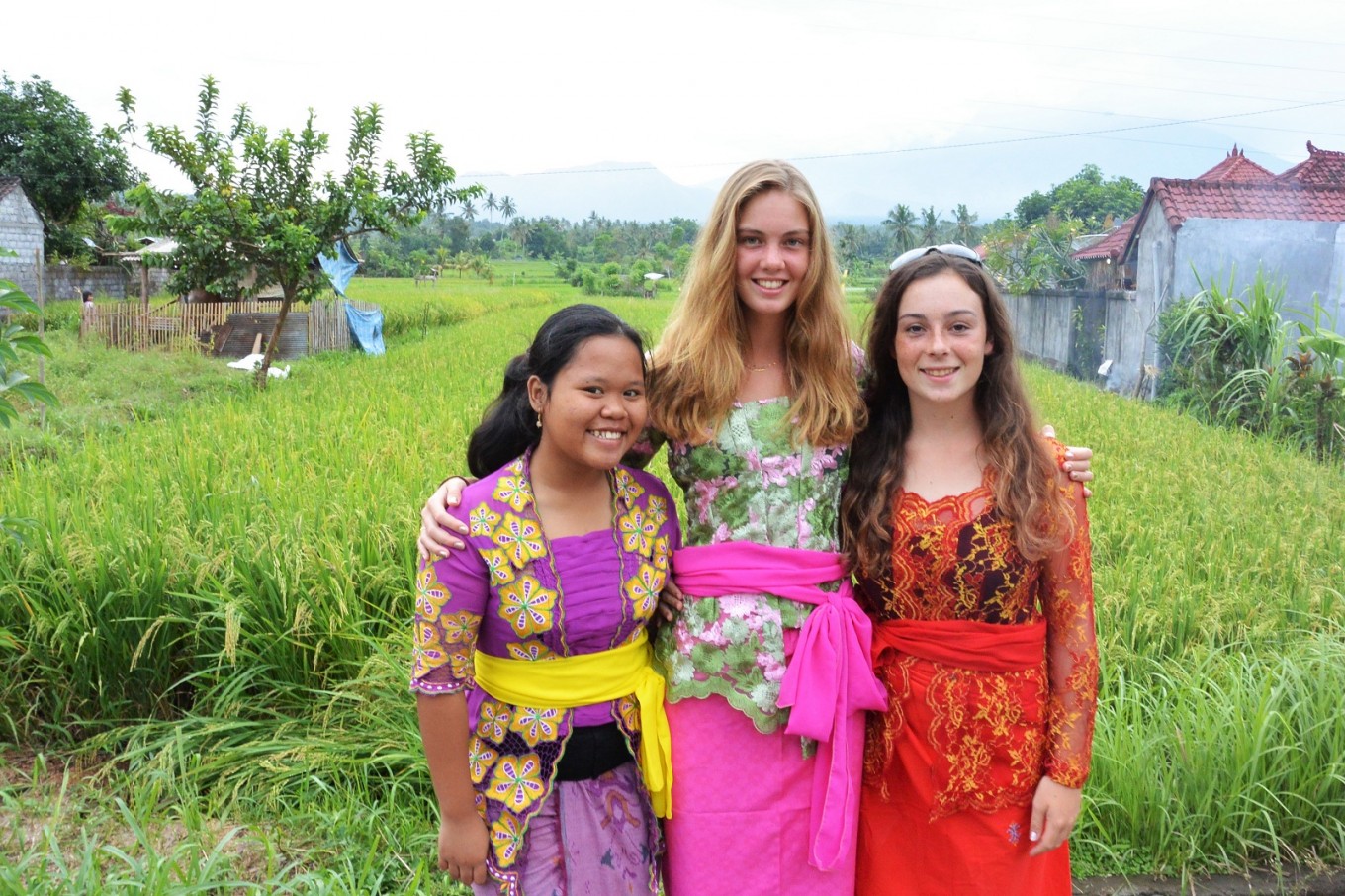 Samara (center), Tyas (left) and Freya (a supporter of the library project) out at the site. (Puspadi Bali/File)
Two teenagers in Bali are trying to make their dream a reality: to build the first library in Bungaya, one of Bali's poorest villages.
When Samara Welbourne and Tyas Latra, who met through their families' involvement in the NGO Puspadi Bali, heard about the government's mandate requiring every child to read for 15 minutes a day, they knew that wasn't possible for everyone.
Looking to raise AU$15,000 through GoFundMe to build the library, the girls want to help increase literacy levels within the village, especially among youth.
"I love reading and I really wanted to help the children in my village to enjoy it as well so it can open up opportunities for them," said Tyas in a press release.
"The library will increase the Bungaya residents' reading and English skills, which will improve their chances of finding a job and lifting themselves out of poverty," Samara said. "It'll be a space used for cultural events like dancing, and it will also be accessible for people with a disability so everyone can equally enjoy the library."
Read also: Horse library wants to spread love of reading in remote village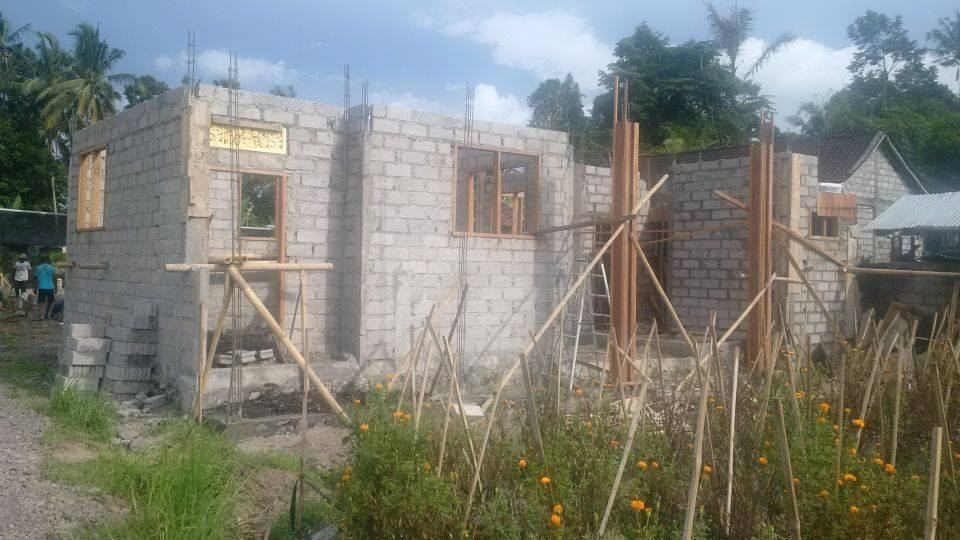 Construction site of the Bungaya library community center.(Puspadi Bali/File)
The library itself is being designed by Journeyman International, a group of "US architects who do free designs for social good or humanitarian projects." In addition to the GoFundMe, the Australian Consulate-General has provided AUD$5,000 (US$3,788) in funding through the Australian Government's Direct Aid Program, Rotaract on the Sunshine Coast has pledged AUD$5,000, and BIWA and a team at Bali Island School will also be contributing.
Samara and Tyas also encouraging others to become involved and donate books.
"We appreciate all donations, including books, especially Indonesian books for children, so they have access to quality Bahasa and English reading material." (sul/kes)
Join the discussions