Youth-women-netizens: ASEAN's post-demographic actors?
Jakarta |

Wed, March 15, 2017

| 10:39 am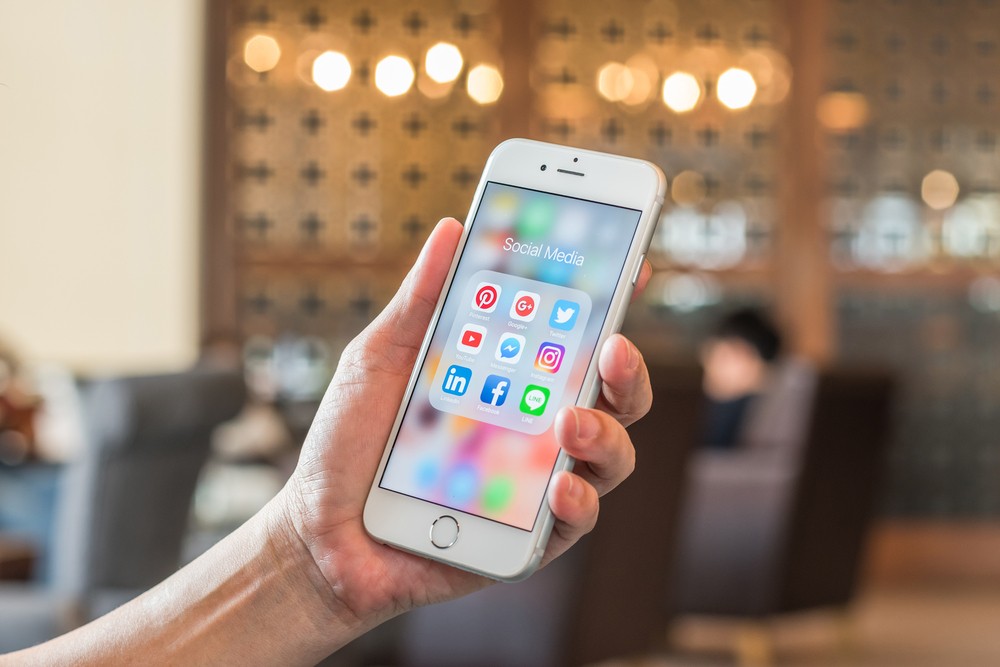 Considering the rapidly expanding internet and mobile penetration in Southeast Asian countries, public opinion is no longer directed by the mainstream media, but is also influenced a great deal by social media and netizens' active participation. (Shutterstock/Chinnapong)
PREMIUM Demographically, ASEAN is a hugely diverse market. The diversity encompasses not only social-economic characteristics but also extends to culture, language and religion. Indonesia, for example, is almost 90 percent Muslim, while the Philippines is more than 80 percent Roman Catholic and Thailand is more than 95 percent Buddhist. With time, the cultures in the region have been molded into a giga...
Disclaimer: The opinions expressed in this article are those of the author and do not reflect the official stance of The Jakarta Post.
Topics :
You might also like :
Comments