Clarification from North Sumatra Conservation Agency
North Sumatra Conservation Agency

-
Jakarta |

Fri, August 4, 2017

| 05:04 pm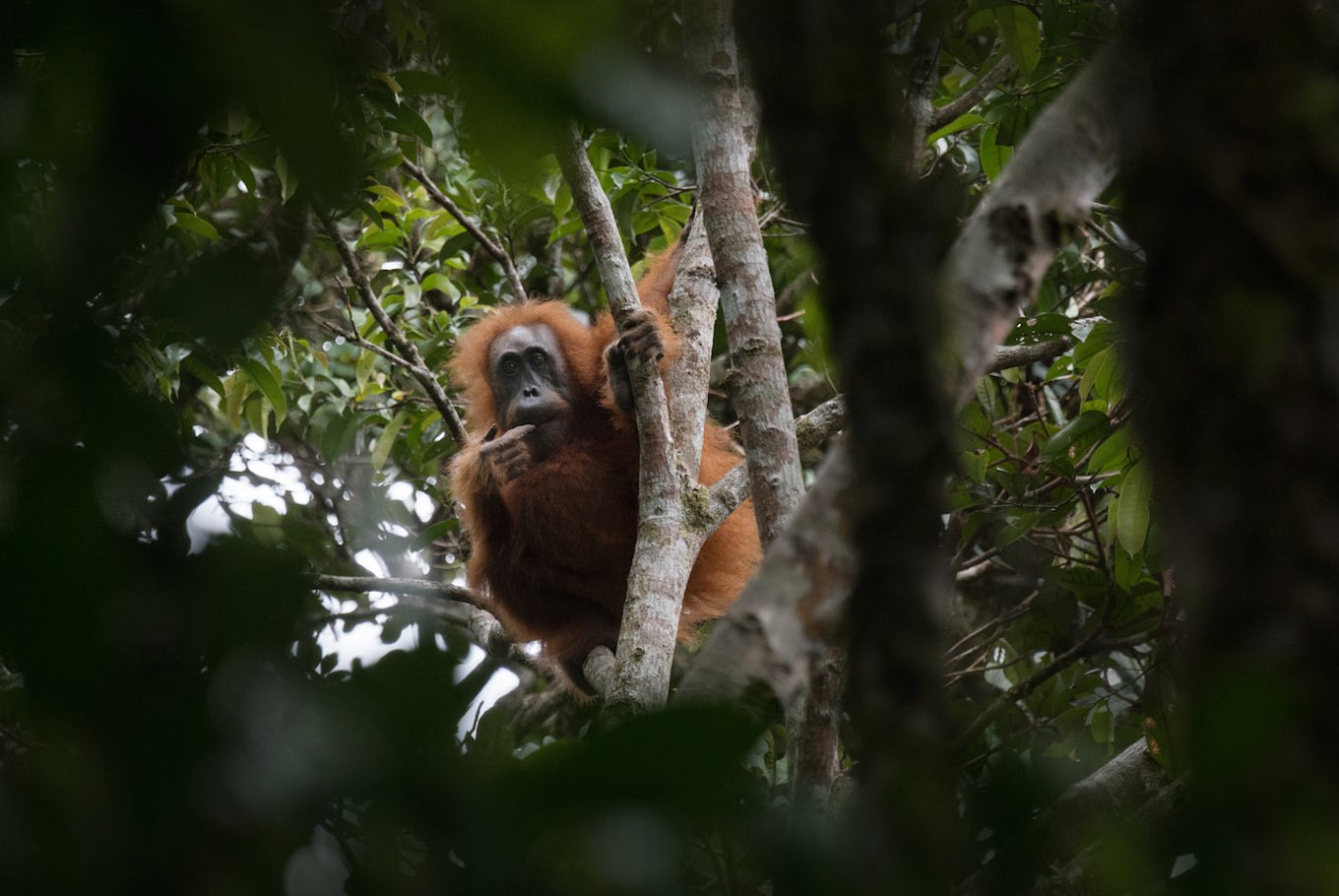 A group of scientists are now describing the Batang Toru orangutan as a new critically endangered species that is being threatened by relocation from is primary habitat in the name of development. (Jonas Landolt/Jonas Landolt)
Regarding The Jakarta Post article titled "Orangutan conservation: Government agencies no 'cleaning service'" posted by Erik Meijaard on July 20, we would like to clarify the substance of the article:
1. We are obliged to protect any endangered species, i.e. the Sumatran Orangutan in North Sumatra. This obligation is the embodiment of Law No. 5/1990.
2. The North Sumatra Conservation Agency (NSCA) has never envisaged relocating any orangutan or other endangered species in Batang Toru, vis-a-vis PT North Sumatra Hydro Energy's (NSHE) project. As a matter of fact, the proposed translocation of PT NSHE cannot be fulfilled as agreed in the aforementioned meeting in the article.
3. As a credible media and researcher, we deeply regret the publication of the above article without fully reliable facts concerning the issue.
Disclaimer: The opinions expressed in this article are those of the author and do not reflect the official stance of The Jakarta Post.
Topics :
Join the discussions