Intangible aspect of sustainable development in Indonesia
Andre Notohamijoyo

Environmentalist, Ph.D in Environmental Science University of Indonesia
Jakarta |

Mon, February 5, 2018

| 04:35 pm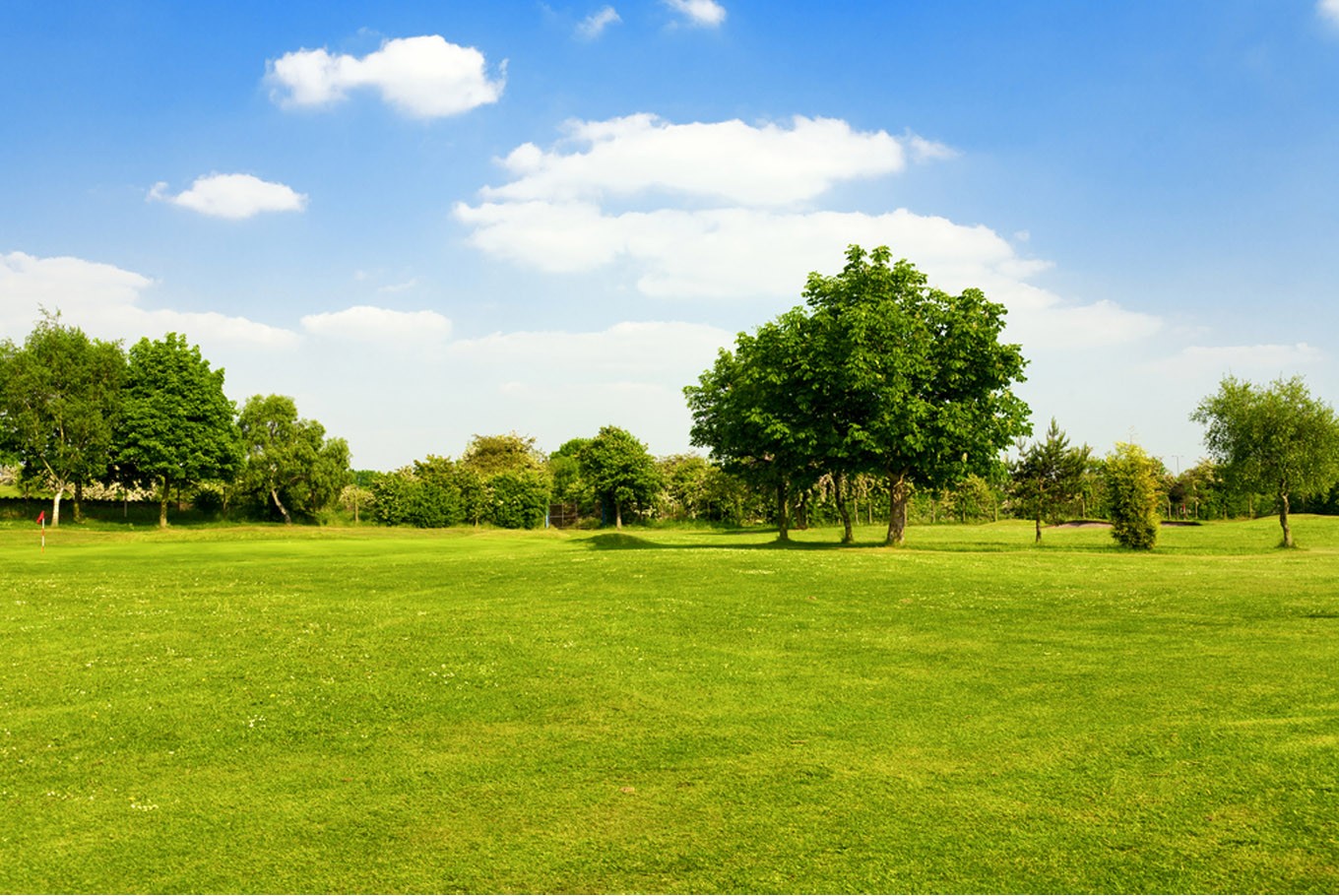 As a mega biodiversity country, Indonesia is facing the threat of destruction. (Shutterstock/-)
Environmental sustainability should be the main concern for both central and local governments. Throughout the year 2017, various ecological disasters such as floods, landslides and smoke disaster occurred in various regions in Indonesia.
Development processes that do not heed environmental sustainability cause natural destruction and adversely affect the welfare of a country. Development based on commodity sector and natural resources become a place of hunting rent practices. In many developing countries including Indonesia, such practices coexist with corruption. Some of the hand-catch operations conducted by the KPK are related to the hunting practices of natural resources.
Gareth Hardin in his famous article entitled "Tragedy of the Common" writes about how exploitation that never cares about environmental sustainability will lead people to a common tragedy that conduce to a decline in the quality of life. Hardin's paper explores how uncontrolled human population expansion will eventually lead to a competition to exploit natural resources. Such competition will put pressure on the carrying capacity of the environment and ultimately lead to a depletion and degradation conditions. It becomes a serious problem for Indonesia.
The destruction of nature caused by economic activities such as mining, industry, deforestation, expansion of plantation land, illegal and environmental fishing and others, are increasingly worrisome. As a mega biodiversity country, Indonesia is facing the threat of destruction.
The condition is clearly visible around us, for example is the disappearance of local fruits that used to be daily consumption such as jamblang/local guava (Syzygium cumini), gohok/kupa (Syzygium polycephalum), menteng (Baccaurea racemosa), sawo kecik or sapodilla fruit (Manilkara kauki) and others. It is also seen in disease attacks on shrimp culture among other attacks Early Mortality Syndrome (EMS) and White Spot virus. This makes the ecosystem network more vulnerable and susceptible to virus or bacteria attacks.
Until now, there is a human selfish behavior both in the form of individuals and organizations that do activities by destroying the environment. Although environmentalists are constantly warning of the serious effects of economic activity that do not heed sustainability, the government seems powerless in dealing with the perpetrators of environmental destruction. It takes awareness of human behavior that has moral ethics and conservation values.
Ethics is a reflection of the human discipline throughout their life journey towards ideal morals according to scholar HS Alikodra. Ethics is an important part of the culture that plays a role in development. Environmental ethics and morals are closely related to biological and ecological norms that can distinguish whether humans behave well or badly against their environment.
Without environmental ethics, development around the world will lead to a decline in the quality of the environment as a source of human livelihood and the deterioration of the quality of life itself. Indonesia needs the cultivation of environmental ethics and morals as an integral part of its economic development. The environmental crisis is closely related to human understanding and culture of the need to maintain the environment.
Ethical planting needs to be done through formal and informal education to build an understanding of Indonesian people that economic and environmental development are not two different things, but must be united. Human beings must integrate with their environment not outside.
The development process in Indonesia must run equal between the physical (tangible) and non physical process (intangible). Tangible development really does not mean anything without intangible development. Norms, ethics, etiquette and morals are in fact the main elements of development in all countries.
Developed countries in the world are the ones that can build intangible values. We can see European countries especially Scandinavian countries such as Finland, Denmark, Norway, Sweden and Iceland which have successfully advanced their economies but still heed the environmental sustainability. That developed countries are able to build in advance its intangible aspects, so that the problem of economic development is not complicated because the character of the nation already strong.
This should be emulated by Indonesia and being a challenge for the government of President Joko Widodo in the implementation of mental revolution to build the intangible aspect of Indonesia.
The character development that has been underestimated is the most important aspect in the development of a nation. Intangible development was proposed by Rhenald Kasali in 2006 as a thing to be recoded in Indonesian human DNA. Ethical cultivation needs to be done as an integral part of Indonesia's economic development. The complete human development of Indonesia must be implemented in real terms to save Indonesia's natural decline.
The intangible aspect must be an integral part of development. Indonesia must be able to build character and conduct internalization process of values, ethics and environment moral in Indonesian people. It needs a joint commitment of government and people to encourage the development of Indonesian human character.
---------------
We are looking for information, opinions, and in-depth analysis from experts or scholars in a variety of fields. We choose articles based on facts or opinions about general news, as well as quality analysis and commentary about Indonesia or international events. Send your piece to [email protected]
Disclaimer: The opinions expressed in this article are those of the author and do not reflect the official stance of The Jakarta Post.
Join the discussions