Resolving Indonesia's religious freedom quandary
Pranoto Iskandar

Founding editor of the Indonesian Journal of International & Comparative Law
Cianjur, West Java |

Mon, March 12, 2018

| 01:57 pm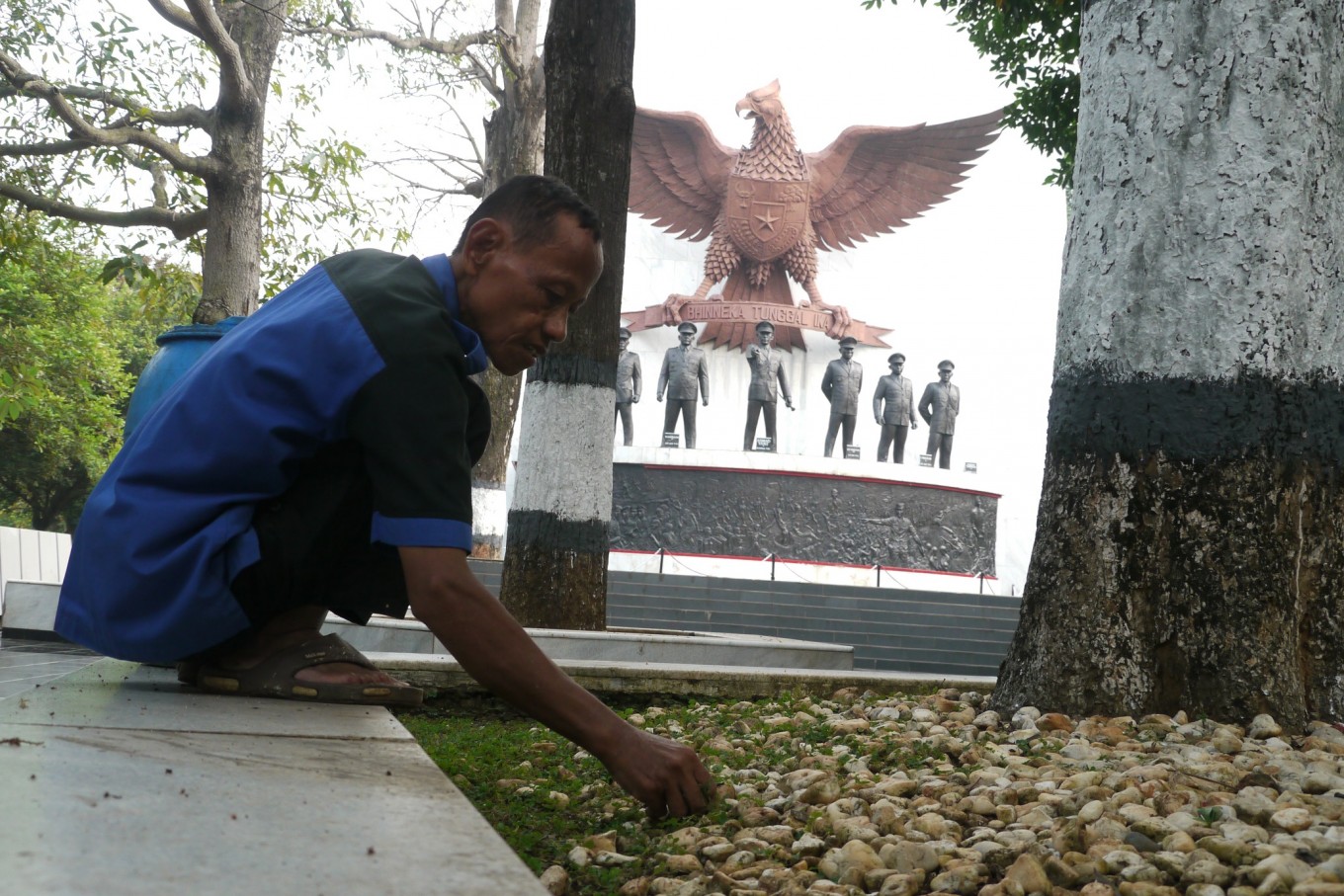 A man cleans up lawn at the the Pancasila Sakti (Sacred Pancasila) monument complex in Lubang Buaya, East Jakarta, in this Sept. 28, 2013 photo. (The Jakarta Post/P.J. Leo)
PREMIUM It has become old news to hear public figures emphasizing their commitment to religious freedom. Most recently, President Joko "Jokowi" Widodo reiterated his commitment, stressing that there is "no room for intolerance". But, most importantly, will it become a reality?

Our recent record shows that this will be just another empty promise. Strange but true, a r...
Disclaimer: The opinions expressed in this article are those of the author and do not reflect the official stance of The Jakarta Post.
Topics :
You might also like :
Comments