Private international airport in Bintan awaits approval

Batam |

Fri, September 16, 2016

| 06:36 am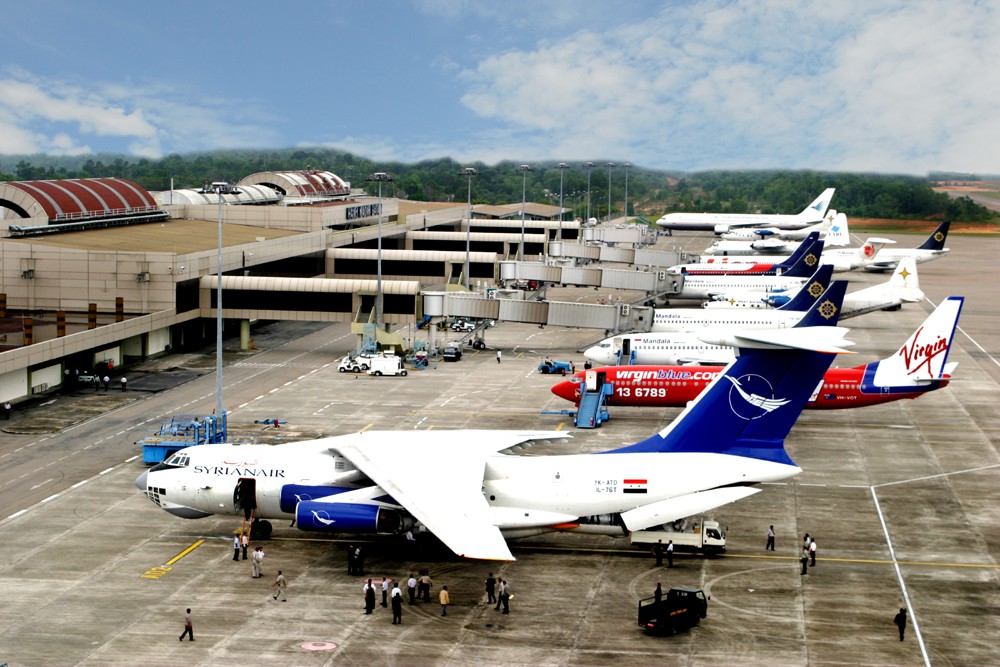 Airplanes are seen parked in Hang Nadim International Airport in Batam in this file photo. (JP/Fadli)
A resort company's plan to build a private international airport has been hampered by regulations that do not currently allow privately run airports to offer international flights.
Construction began on Bintan Special International Airport in 2012 but the operator, PT Bintan Resort Cakrawala, has yet to receive the green light from the government.
General manager of Hang Nadim International Airport in Batam, Riau Islands, Suwarso, told The Jakarta Post on Thursday that the Directorate General of Air Transportation at the Transportation Ministry had declined to issue a permit to the special airport in Bintan.
"The operator applied for a permit for a private airport but with international flights. Whether it will be allowed is something the government is still considering," Suwarso said. However, the government had never issued such a permit before.
"Is it possible? Of course, because it is an opportunity for the future of Indonesian aviation industry," he said.
Suwarso said Bintan airport met the technical requirements with a 2,500-meter runway overlooking the sea. "Technically, it is ideal," he said.
The airport sits on a 1,000-hectare site and would accommodate mostly chartered planes carrying tourists. The construction is roughly 15 percent complete.
Bintan Resort general manager Abdul Wahab declined to comment on the regulations when contacted by the Post. (evi)
You might also like :
Comments