Business watchdog sees unhealthy competition in pharmacy industry
News Desk

The Jakarta Post
Jakarta |

Mon, February 13, 2017

| 12:55 pm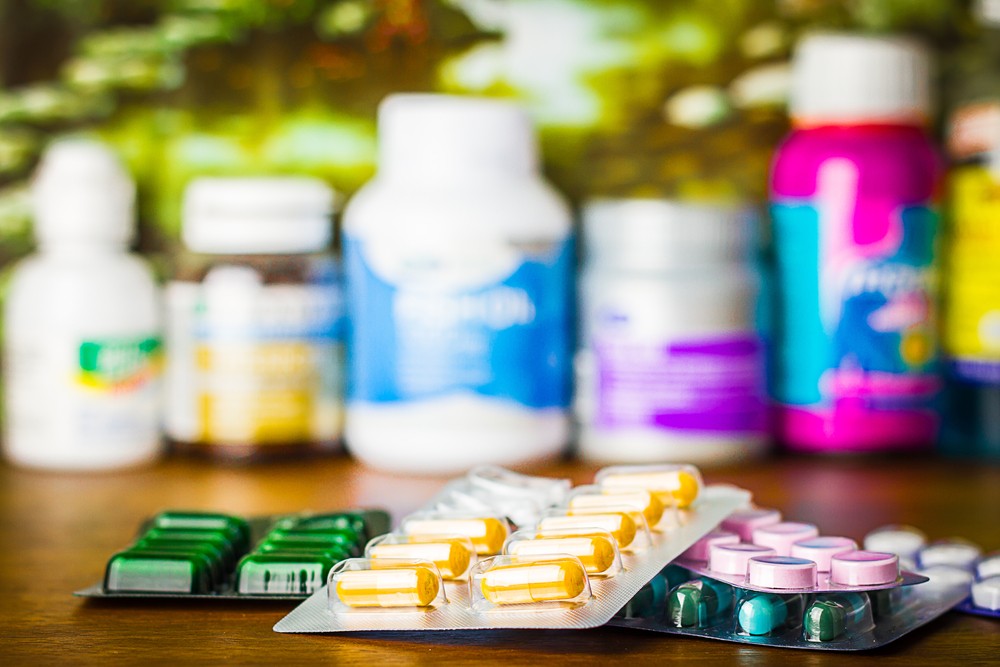 Business Competition Supervisory Commission (KPPU) chairman Syarkawi Rauf sees unhealthy competition in the pharmacy industry. (Shutterstock/File)
Business Competition Supervisory Commission (KPPU) chairman Syarkawi Rauf has seen a trend of unhealthy competition in the pharmacy industry.
He said that 70 percent of the medicine market, worth around Rp 56 trillion (US$4.2 billion), was controlled by only a few companies.
Unhealthy competition among the pharmacy companies has sparked illegal practices in which the industry directly asks doctors to recommend that their patients use their products, thus forcing patients to buy certain brands of medicine.
(Read also: Kimia Farma Apotek launches online shopping platform)
"Some 59 percent of the medicine was purchased using a doctor's prescription, while generic medicine only gets portion of 41 percent," said Syarkawi as reported by tempo.co on Monday.
In trying to prevent unhealthy competition within pharmacy industry, the KPPU and Health Ministry had signed a memorandum of understanding (MoU) on the prevention of monopoly and cartel practices within the health industry.
Health Minister Nila Moeloek said patients had the right to access alternative medicine as stipulated in Health Ministerial Regulation No. 98/2015, but the regulation had not effectively prevented the medicine monopoly because her ministry had limited authority in supervising the business aspect.
"I hope that the cooperation with the KPPU will reduce the monopoly practices," she added.
Meanwhile, speaking about high prices of medicine in the market, Syarkawi said nearly all pharmacy companies imported some 90 percent of the medicine materials.
"If the imported content could be declined to around 60 percent, the medicine prices would significantly decrease," he said. (bbn)
You might also like :
Comments