Bengkulu preps human resources for tourism
Jakarta |

Sun, November 12, 2017

| 02:01 pm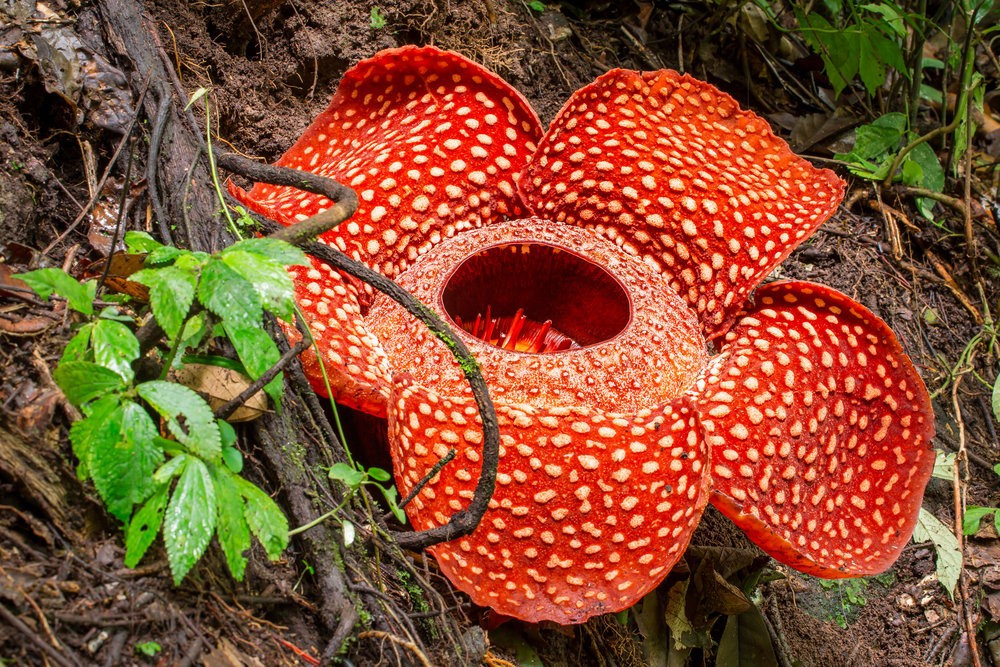 'Rafflesia arnoldii' blooms in to different locations; Taba Penanjung Forest, Bengkulu Tengah district, and Tebat Monok Forest, Kepahiang (Shutterstock/File)
Bengkulu Tourism Agency recently conducted Tourism Human Resources Technical Mentoring (Bimtek) on Nov. 8-10 as part of Visit 2020 Wonderful Bengkulu program.
A total of 250 people took part in the meeting ranging from government employees, tourism industry players and communities in Bengkulu.
The provincial administration of Bengkulu has made tourism one of the leading sectors that will improve the regional economic growth as well as the locals.
"Visit 2020 Wonderful Bengkulu will be the main goal of Bengkulu tourism. One of the main considerations is how to produce reliable tourism human resources by conducting technical mentoring," explained Bengkulu Tourism Agency head Yudi Satria.
For next year, Bengkulu is said to have up to 52 events on its schedule, "One of the big events is Sail Bengkulu, which will highlight the beauty of Bengkulu sea that directly faces the Indian Ocean," he added.
Read also: Tourism to Komodo Island must be controlled: Official
Other interesting events are Tabot Muharam Festival and Bumi Rafflesia Festival.
Tourism Ministry's tourism marketing strategy department acting assistant Hariyanto who was one of the speakers of the event talked about how important a technical mentoring is in improving the tourism human resources. He also mentioned the importance of digital promotion in developing tourism.
"How to increase the effectiveness of tourism department's participation at an event and how to market and promote the event so that it will attract tourists," told Hariyanto.
Bengkulu province in Sumatra has several famous tourist attractions such as Marlborough Castle, Bung Karno House and Panjang white-sand beach. (kes)
Topics :

Join the discussions