Human resources must adapt to face Industry 4.0: Experts
Liza Yosephine

The Jakarta Post
Jakarta |

Sun, November 11, 2018

| 07:09 pm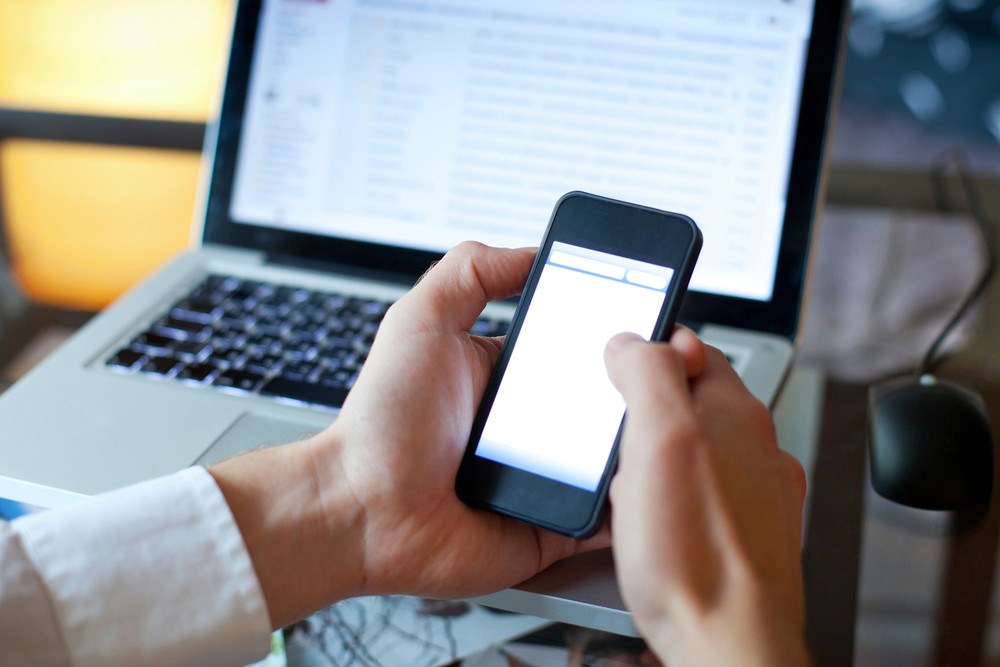 To adapt, Suwandi highlighted human resource departments as an entering point for businesses to keep up with the latest industrial revolution. (Shutterstock/File)
Human resource departments (HRD) must adapt to new technologies to adequately prepare for Industry 4.0, experts have said.
The fourth industrial revolution, commonly known as Industry 4.0, is bringing rapid technological advancements, changing the nature of work and increasing demand for a skilled workforce.
Suwandi Soh, founder and CEO of HR and Accounting software platform Sleekr, said many businesses, including small and medium enterprises, were still practicing manual data input, or limited exposure to digitization platforms and practices across the office.
To adapt, Suwandi highlighted human resource departments as an entering point for businesses to keep up with the latest industrial revolution.
"For us to go to Industry 4.0, we have to start small, start from the most basic," Suwandi told a press conference at the Next HR Summit in Jakarta on Thursday.
General Electric HR director Rudy Affandi said the use of technology in HR had also advanced rapidly in the past few years, from merely speeding up processes in managing data to now being able to be used for in-depth analysis.
"Data can now be used to analyze the best candidates to fill various positions. And, with even more adequate data, it could even make predictions, such as on whether an employer is likely to leave the company," Rudy said.
He added that innovation now allowed HR to work in more advanced ways that would add value to their respective companies.
Read also: Commentary: Skills are best buffer for disruptive impact of technological change
Fintech company DANA Indonesia HR director Agustina Samara said technology's impact in the workforce was inevitable, adding that the most important action was responding to digital developments to optimize the workforce and its talents.
"In the HR department, especially, as the backbone of a company, technology can directly enhance the department's capacity to contribute toward optimizing the skills of its human resources," Agustina said.
With automation solutions simplifying and speeding up processes, Agustina added, the HR department would have more time to build strategies to improve employee capacity and increase productivity.
Transitioning into Industry 4.0 has been a highlighted issue of the government. Among Indonesia's adaption efforts in regard to the industrial revolution, triggered by the growing digital economy, the Trade Industry this year received an additional Rp 2.57 trillion (US$178 million) after House of Representatives Commission VI overseeing industry affairs agreed to financially support the development of Industry 4.0.
The approval brings the ministry's total budget to Rp 5.3 trillion.
With a focus on manufacturing, Industry Minister Airlangga Hartarto said the funds would be used to help adjust and improve competitiveness in five industry segments, namely textile, garment, automotive, electronics and chemical. (kes)
Join the discussions