Mobile bandwidth new 'favorable winds' for IORA business
Jakarta |

Wed, March 15, 2017

| 04:00 pm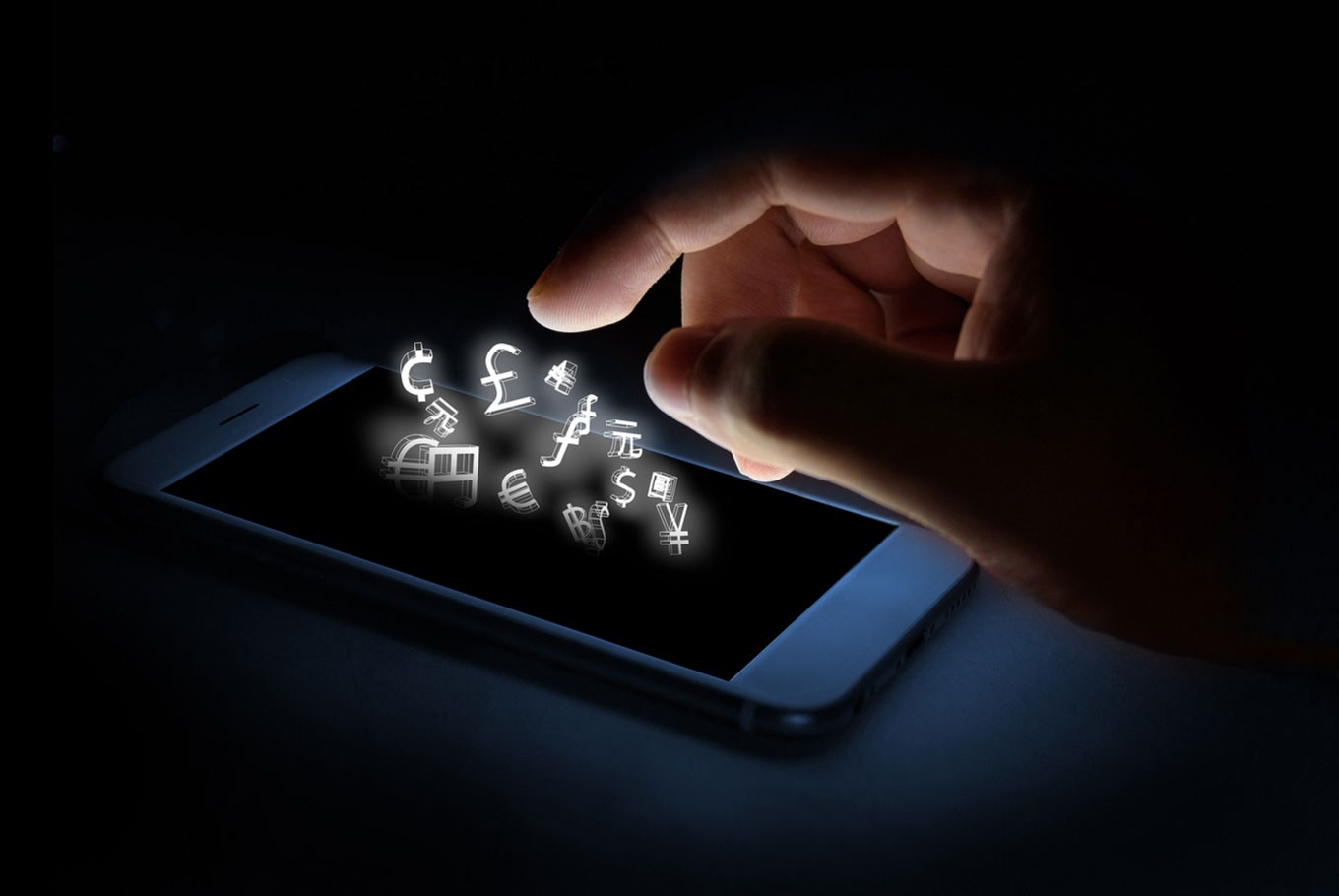 Illustration of fin-tech. (Shutterstock/File)
As a speaker at Jakarta's Indian Ocean Rim Association (IORA) Business Summit, I remembered Bali Yatra– literally Journey to Bali, an annual celebration in India's east coast state of Odisha on November's Full Moon day or Karthik Poornima.
Everyone floats toy boats made of banana stem or paper, places a diya or oil lamp on the toy boat and keeps awake till sunrise. This civilizational memory dates back over 2,000 years, to the annual launch of a flotilla of trading boats to Indonesia, helped by favorable winds. In 100 BCE, it took two months for the journey to Sumatra across the Indian Ocean and much trade and commerce took place both ways. This trade was by SMEs -- small and medium businesses, not multinational corporations.
In 2017, we need to rediscover the ancient ties of trade between our countries. India with its long coastline had sadly become "ocean-locked" during European control of the Indian Ocean, as detailed in Sanjeev Sanyal's book, The Ocean of Churn. Now all 21 countries connected by the Indian Ocean are ramping up their trade of goods, services and people.
IORA's successful Leaders' Summit in Jakarta would help increase this. President Joko"Jokowi" Widodo mentioned that the region had a population of 2.7 billion with impressive economic growth rates. He called upon the business community to democratize access and launch mobile phone based online marketplaces and payment mechanisms among IORA countries.
Jokowi was right in saying that SMEs accounted for over 50 percent of GDP and over 70 percent of employment in IORA countries.
In our panel discussion, we proposed exactly such a mobile app, to enable businesses across IORA countries to integrate into respective supply chains. Learning from co-panelist Nadiem Makarim's Go-Jek success, we would create a mobile app for businesses across IORA countries. Individual businesses would put up their profile, with their national chamber of commerce only verifying their membership status.
Thereafter, just like Facebook "likes" or Linkedin or TripAdvisor reviews/recommendations, each business would seek reviews and ratings from customers within IORA countries. This would create a virtuous cycle of good businesses becoming highly rated, increasing trust and more cash flow coming their way.
Tier 1 or Tier 2 companies would find it much easier to source goods and services from dependable SME partners. Going forward, business matching, visa, marketing and payment mechanisms could also be built into the same mobile app. By the next IORA summit, over 1,000 SMEs alone could come on to this platform.
Indonesia and India, with their large populations, have much to benefit from heightened trade ties. Similarly, the other 19 countries in IORA would also get a boost. SMEs who'd otherwise find it difficult to reach out to potential buyers in other IORA countries will benefit immensely. All IORA countries would see increased trade and commerce and reduce dependence on other markets.
Instead of a travel time of months 2,000 years ago, deals would happen in real time using the smartphone that most of us now have. Bali Yatra would be celebrated all year round, not only dependent on favorable winds.
Mobile bandwidth would become the new favorable winds.
***
Shailesh Pathak is CEO of CityInfra Capital, based in India. He has three decades of experience divided between government and private sector.
---------------
We are looking for information, opinions, and in-depth analysis from experts or scholars in a variety of fields. We choose articles based on facts or opinions about general news, as well as quality analysis and commentary about Indonesia or international events. Send your piece to [email protected] For more information click here.
Disclaimer: The opinions expressed in this article are those of the author and do not reflect the official stance of The Jakarta Post.
Join the discussions