Why would a good God create viruses?
Covina, California |

Fri, July 14, 2017

| 03:01 pm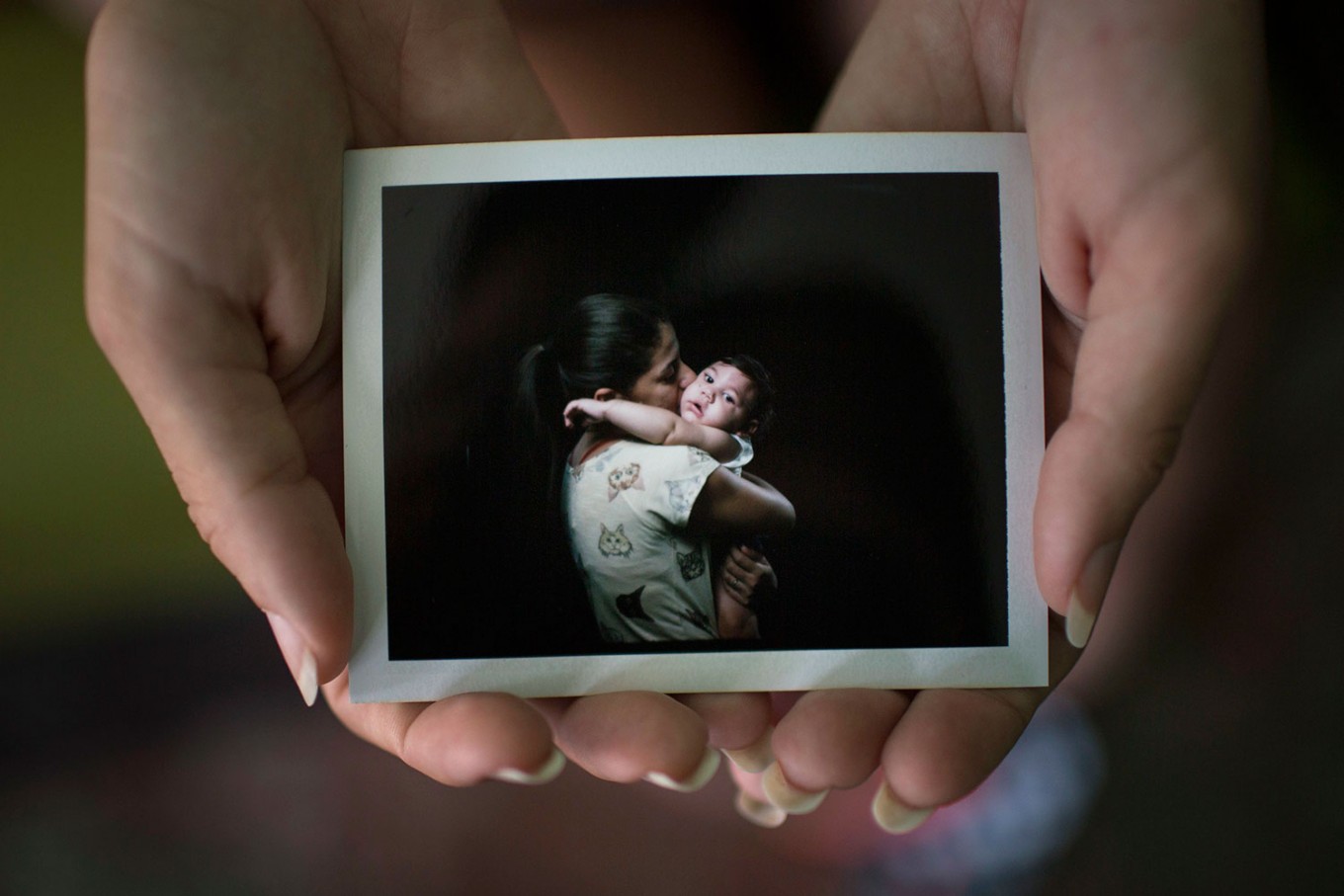 In this Sept. 26, 2016 photo, Angelica Pereira holds a instant film photo of her and her daughter Luiza, who was born with microcephaly, one of many serious medical problems that can be caused by congenital Zika syndrome, in Santa Cruz do Capibaribe, Pernambuco state, Brazil. For a brief moment, mothers with 1-year-old babies with microcephaly, forgot about getting that hard-to-find drug needed to prevent their babies from having seizures or the uncomfortable stares directed at their children born with small heads because of a Zika virus infection in the womb. Instead they were just like any other moms getting the first formal photographs of their babies. AP Photo/Felipe Dana (AP Photo/Felipe Dana)
PREMIUM When people learn that I'm a virologist and a Christian, they often ask, "Why would a good God create viruses?" The question and its underlying assumption that all viruses are bad reveal a lack of understanding of viruses. Historically, viruses were identified by the diseases they caused (e.g., polio, rabies and smallpox). Although some viruses like measles and influenza cause...
Disclaimer: The opinions expressed in this article are those of the author and do not reflect the official stance of The Jakarta Post.
You might also like :
Comments