Customers are not kings anymore
Jakarta |

Tue, September 5, 2017

| 11:35 am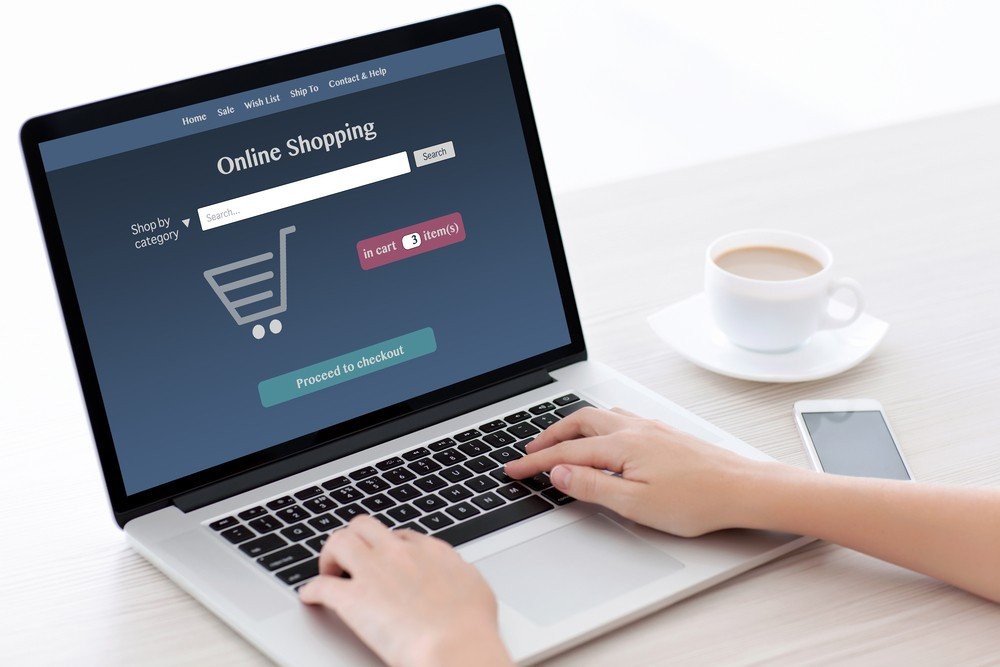 In a report titled Digital Disconnect in Customer Engagement, Accenture claims that human interaction remains a vital component of customer satisfaction, even in the digital age. This holds true for all regions, including the Asia-Pacific.  (Shutterstock/File)
PREMIUM We believe that every company is a service company. In practice, service is not merely related to provision of after-sales support or a customer service helpline.

Service is a paradigm by which a company creates continuous value for its customers.

Advancement in technology and a continuously evolving business landscape have fundamentally shifted the concep...
Disclaimer: The opinions expressed in this article are those of the author and do not reflect the official stance of The Jakarta Post.
Topics :
You might also like :
Comments