Crypto currencies and financing opportunities
Adelia Pratiwi

Works for the Center of Macroeconomic Policy at the Finance Ministry's Fiscal Policy Agency
Jakarta |

Wed, November 8, 2017

| 08:15 am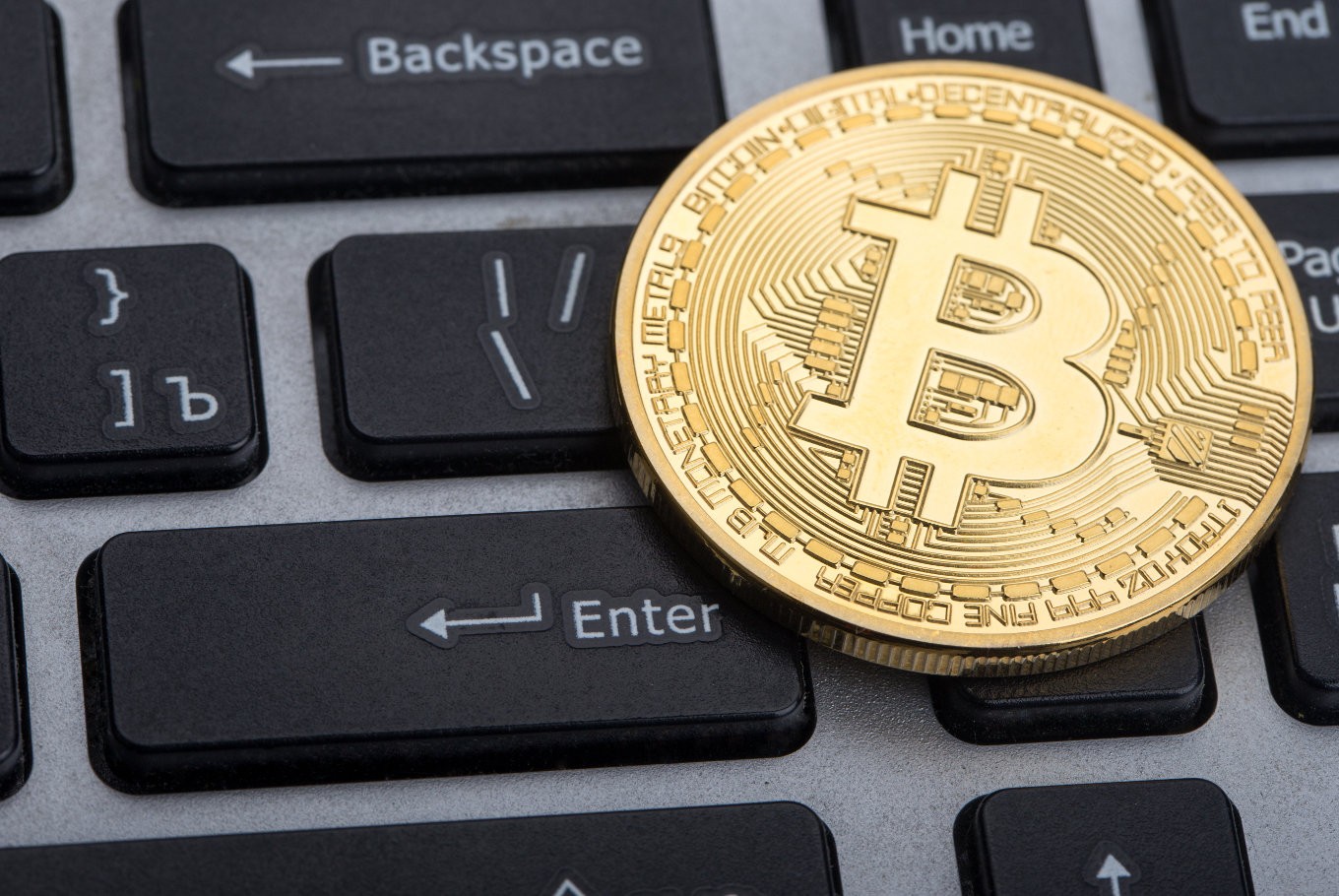 Crypto currencies by essence can grow even without regulation or any role of a central bank or government.  (Shutterstock/File)
PREMIUM As interest in Bitcoin, an internationally used virtual currency, has grown one should spend some time analyzing this aggressive pace of development and revisit how best to utilize this platform. A closer look at how it potentially addresses some structural financial intermediation issues might be one area to examine for Indonesia.

Many people address crypto currencies as a ty...
Disclaimer: The opinions expressed in this article are those of the author and do not reflect the official stance of The Jakarta Post.
You might also like :
Comments