Insight: Happy National Day Thailand, my second home
Wimar Witoelar

Founder of Intermatrix Communications, which advises the civil society group Indigenous Peoples Alliance of the Archipelago (AMAN)
Jakarta |

Tue, December 5, 2017

| 08:06 am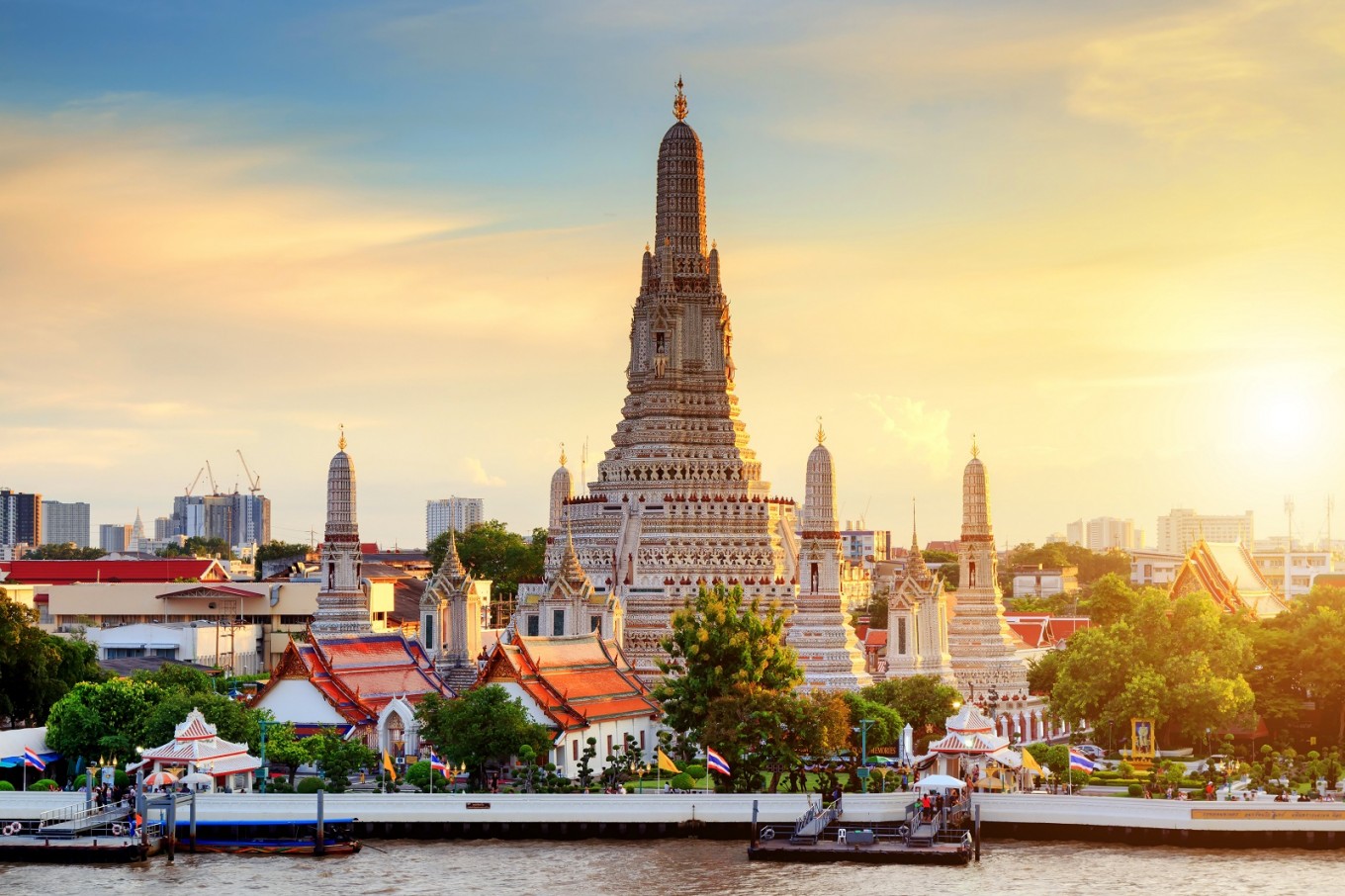 Wat Arun Temple at sunset in Bangkok, Thailand. (Shutterstock/File)
PREMIUM The first time I went to Bangkok in 1970, my fellow student activists from Bandung and I watched a movie at Siam Square. We were astonished when the half-empty hall went dark and projected a photo of King Bhumibol Adulyadej, accompanied by a stately anthem.

Everybody stood up and paid their respect in silence; so did we.

Coming from a country where we had ...
Disclaimer: The opinions expressed in this article are those of the author and do not reflect the official stance of The Jakarta Post.
You might also like :
Comments