The CID is back with a way to spur growth
Jakarta |

Fri, January 12, 2018

| 12:29 pm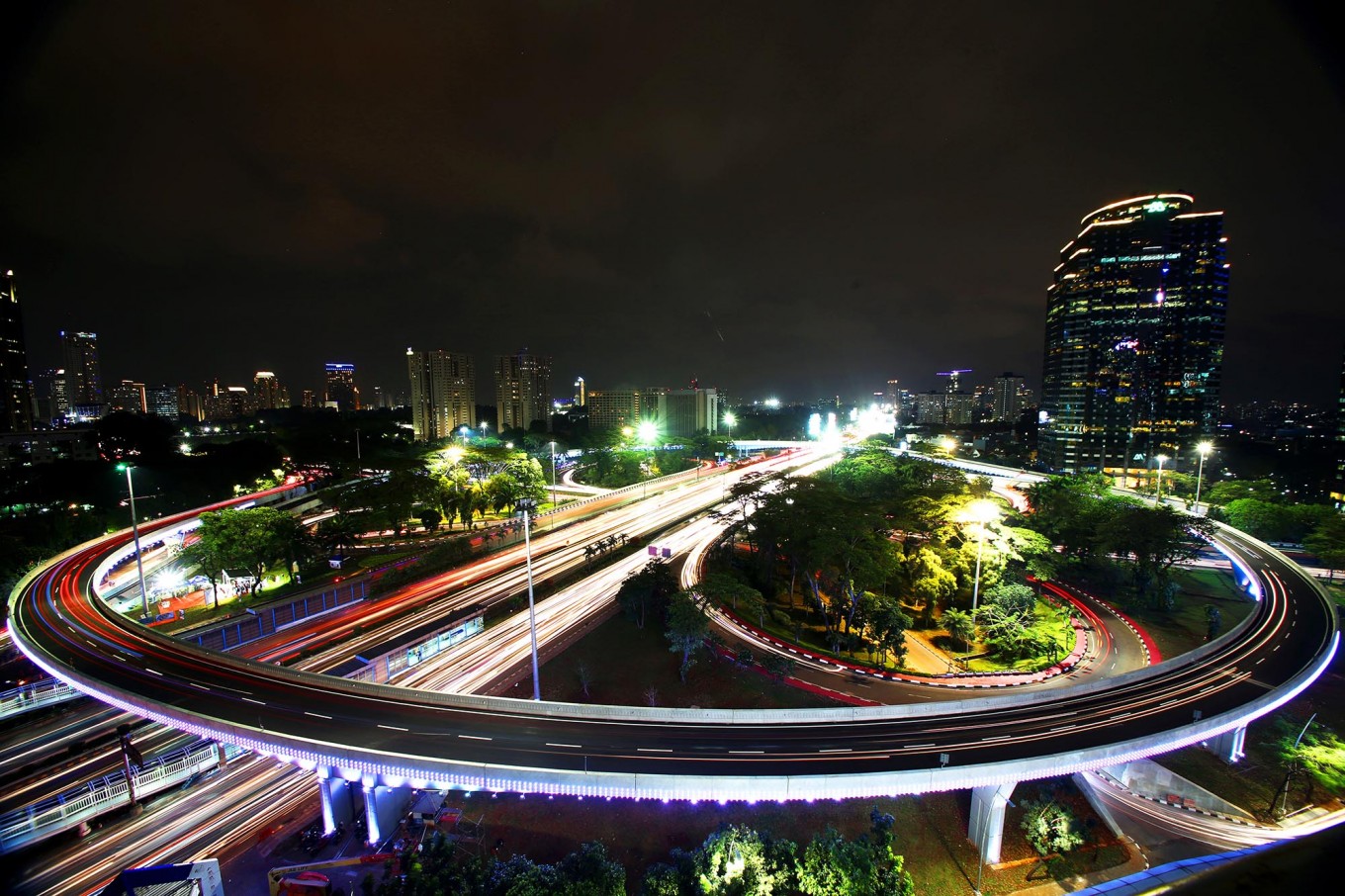 The new Semanggi Interchange officially opens on Aug. 17, 2017. President Joko "Jokowi" Widodo is pushing infrastructure development. The question is: Which infrastructures are binding and where? (Antara/Rivan Awal Lingga)
PREMIUM Prior to 1997, the Harvard Institute for International Development (HIID) was one of the government's important economic consultants. However, the financial crisis in 1997 was considered a big failure for HIID. In 2000, it was dissolved and later replaced by the Center for International Development (CID).

Recently, an expert from the CID came to Jakarta and delivered a lesson ...
Disclaimer: The opinions expressed in this article are those of the author and do not reflect the official stance of The Jakarta Post.
You might also like :
Comments