Seagrass loss: The disaster is creeping
Richard Unsworth and Leanne Cullen-Unsworth

-
Cardiff, UK |

Tue, April 10, 2018

| 01:34 pm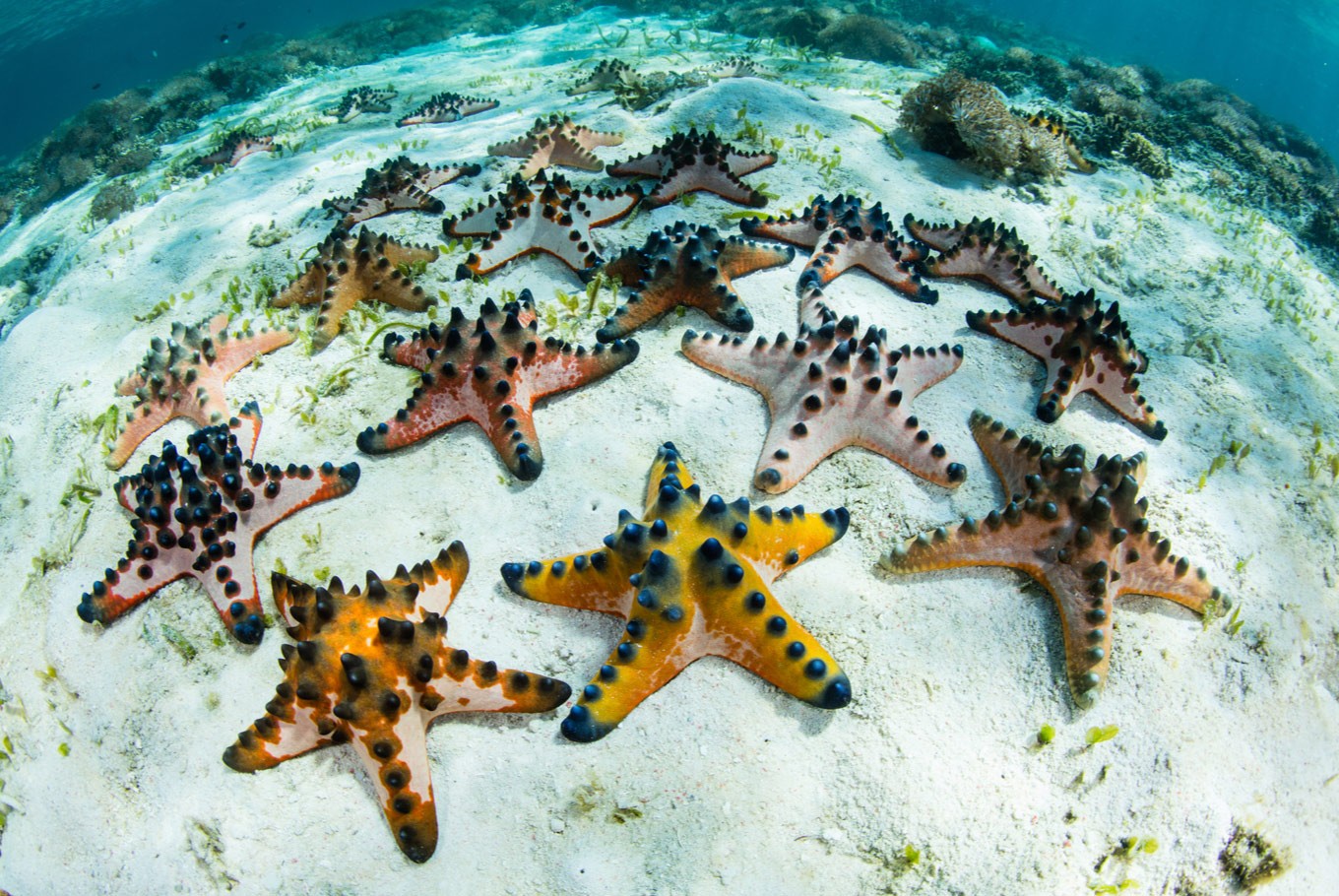 Colorful starfish live in a seagrass meadow in Komodo National Park, Indonesia. (Shutterstock/File)
PREMIUM Seagrass meadows are shallow water habitats that are found along the coasts of Indonesia's thousands of islands. These habitats, comprising incredibly productive flowering plants that are adapted to life in the sea, have been around since dinosaurs roamed the earth.

In Indonesia these habitats are incredibly important; not only are they responsible for keeping the coastl...
Disclaimer: The opinions expressed in this article are those of the author and do not reflect the official stance of The Jakarta Post.
Topics :
You might also like :
Comments