Anticipate climate migration
Arif Budi Rahman

Researcher at the Center for Climate Change Financing and Multilateral Policy, Fiscal Policy Agency
Jakarta |

Tue, April 17, 2018

| 11:38 am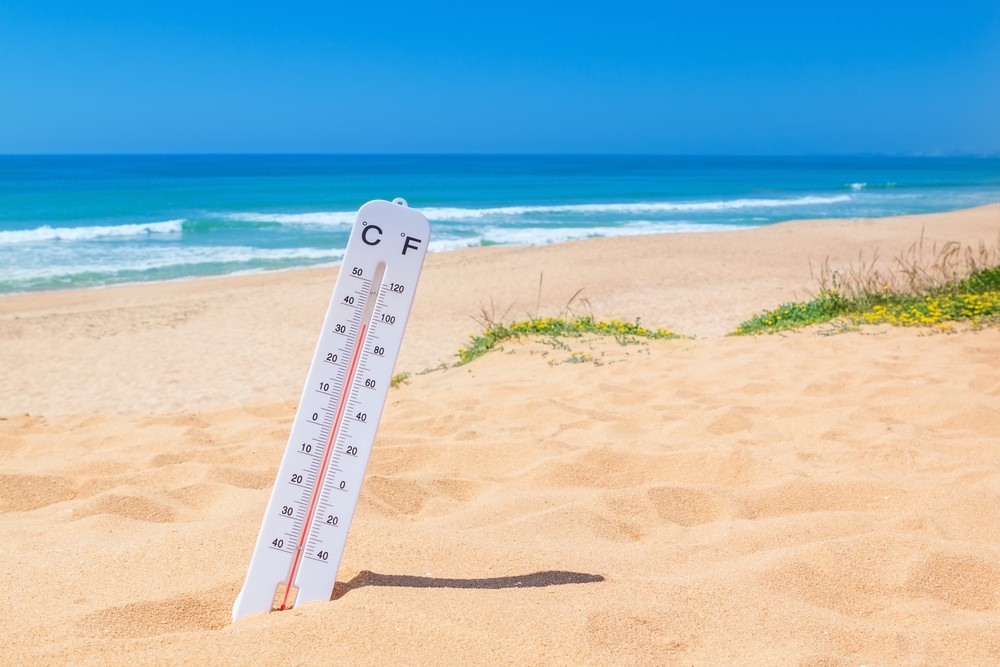 Since the start of the 21st century, heatwaves have claimed tens of thousands of lives, even in countries best equipped to help their citizen cope. In western Europe, for example, there were more than 70,000 excess death during the blistering summer of 2003. (Shutterstock/File)
PREMIUM A recent World Bank study, titled "Groundswell — Preparing for Internal Climate Migration", highlights the impact of climate change on migration which, if not anticipated, can cause a significant humanitarian emergency.

There could be a migration of more than 143 million people in sub-Saharan Africa, South Asia and Latin America by 2050, the study said. These...
Disclaimer: The opinions expressed in this article are those of the author and do not reflect the official stance of The Jakarta Post.
Topics :
You might also like :
Comments