Refugees: Doing it for themselves!
Jakarta |

Wed, October 3, 2018

| 09:43 am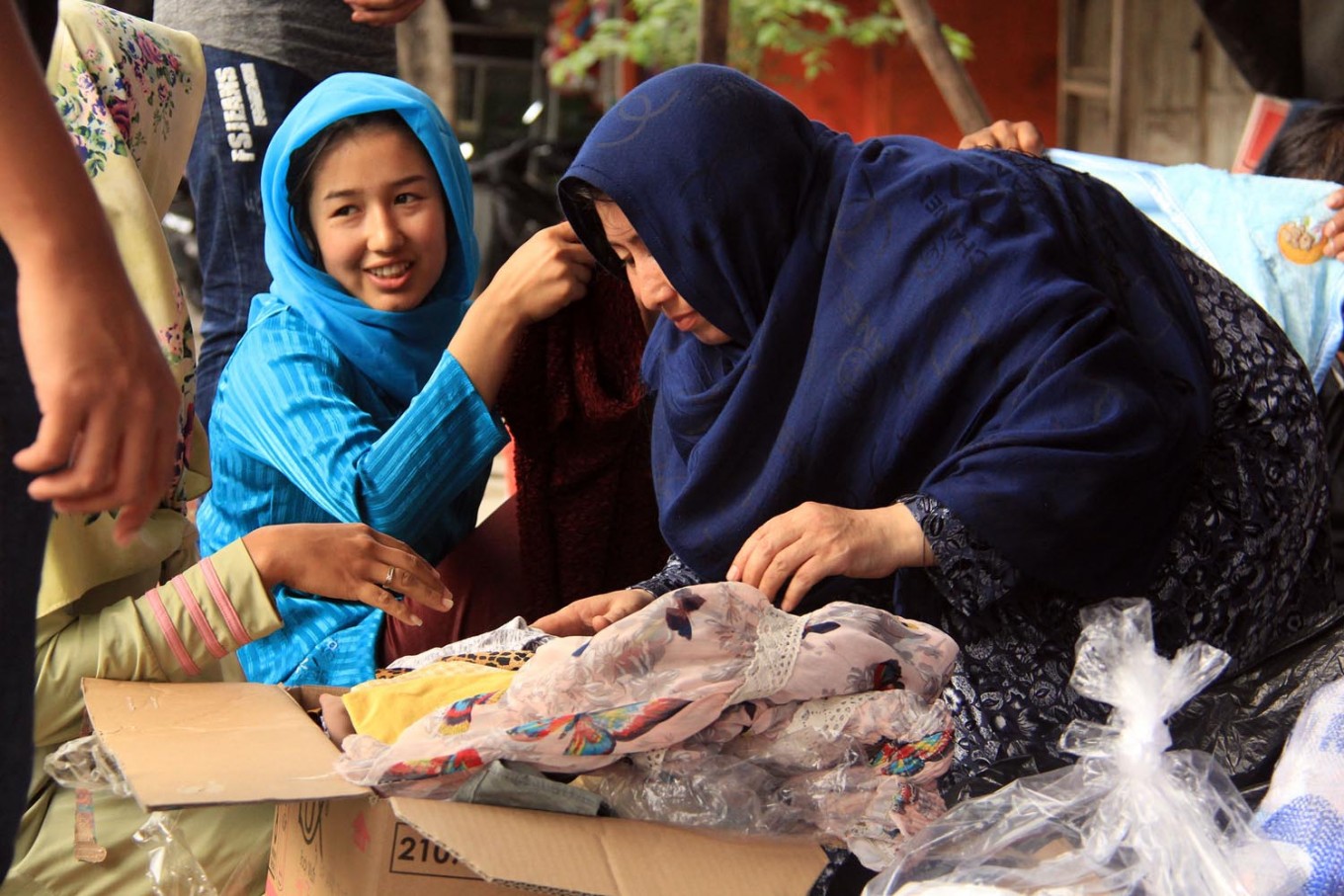 Much needed assistance: Refugees receive clean clothes from volunteers and social activists. (JP/ Rifky Dewandaru)
PREMIUM When you hear the name Albert Einstein (1879-1955), what comes to mind? Physicist. E=mc2. Theory of Relativity. Nobel laureate. Genius. But did you know he was also a refugee?

Yup, when Adolf Hitler came to power in 1933, Einstein was already a well-known physicist in his native Germany, having won the Nobel Prize in 1921. Due to the persecution he suffered as a Jew, he fled G...
Disclaimer: The opinions expressed in this article are those of the author and do not reflect the official stance of The Jakarta Post.
You might also like :
Comments