Police plane crashes in Riau Islands waters, 13 feared dead

Batam |

Sat, December 3, 2016

| 04:38 pm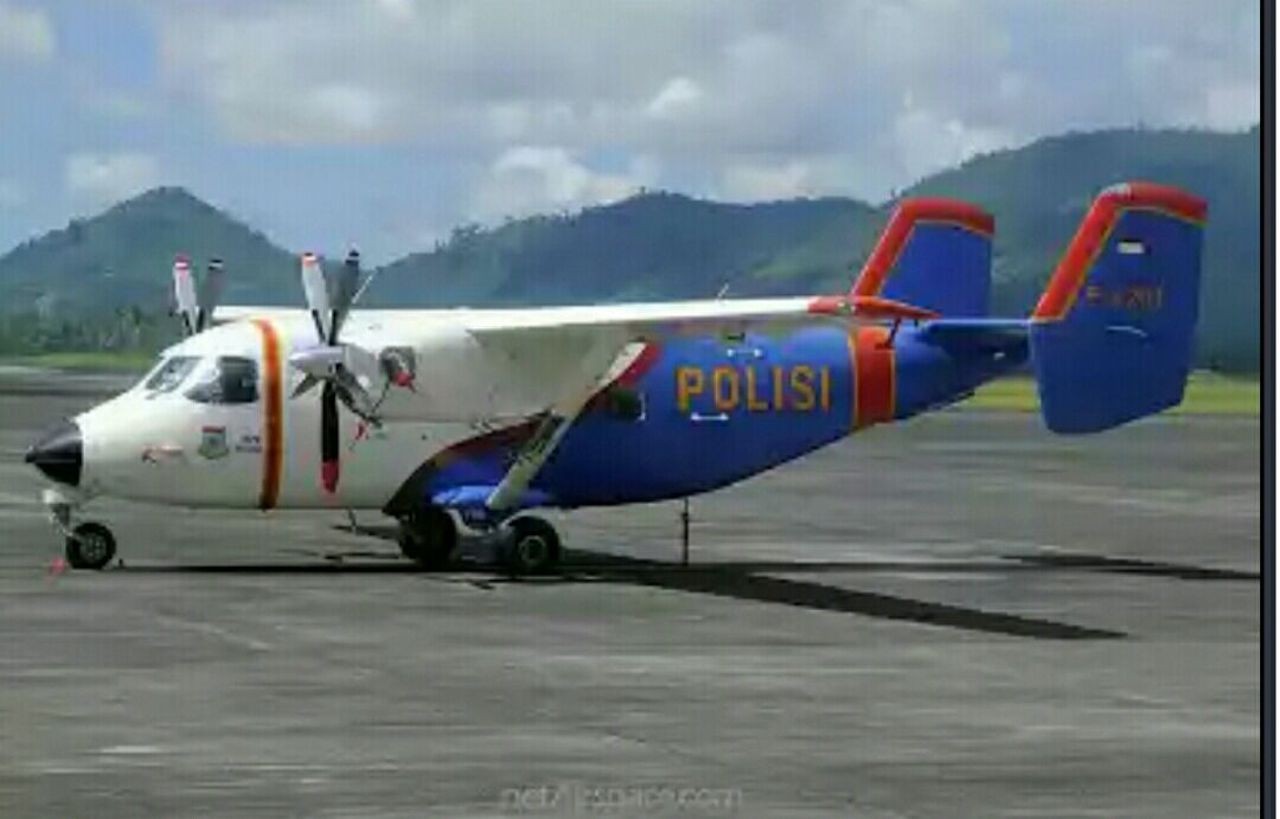 A police plane parks on the tarmac at Haji Fisabilillah airport in Tanjung Pinang, Riau Islands province. The plane crashed on Saturday in waters off the province's Lingga regency. (Tanjung Pinang Naval base/-)
A police plane reportedly crashed in Senayang waters, Lingga regency, Riau Islands province, on Saturday, with 13 passengers feared dead.
The plane departed from Pangkal Pinang, Bangka Island, for Batam, Riau Islands, before it crashed into the water at about 10 a.m.
"An explosion was heard before the plane crash. Pieces of chairs and bodies were found by residents," Tanjung Pinang naval base commander First Adm. S. Irawan told The Jakarta Post.
(Read also: Navy C-212 airplane crashes in Morotai)
Lingga regency is located in the north of Batam and can be reached in four hours by ferry.
Irawan said the Navy had deployed three warships and three patrol boats for rescue efforts.
The National Search and Rescue Agency's Riau Islands head Abdul Hamid said his agency had received information about the plane crash.
"We are deploying a ship for an evacuation," Hamid said. (jun)
You might also like :
Comments