Indonesia, EU to strengthen cooperation on environment conservation
Hans Nicholas Jong

The Jakarta Post
Jakarta |

Wed, February 22, 2017

| 02:29 pm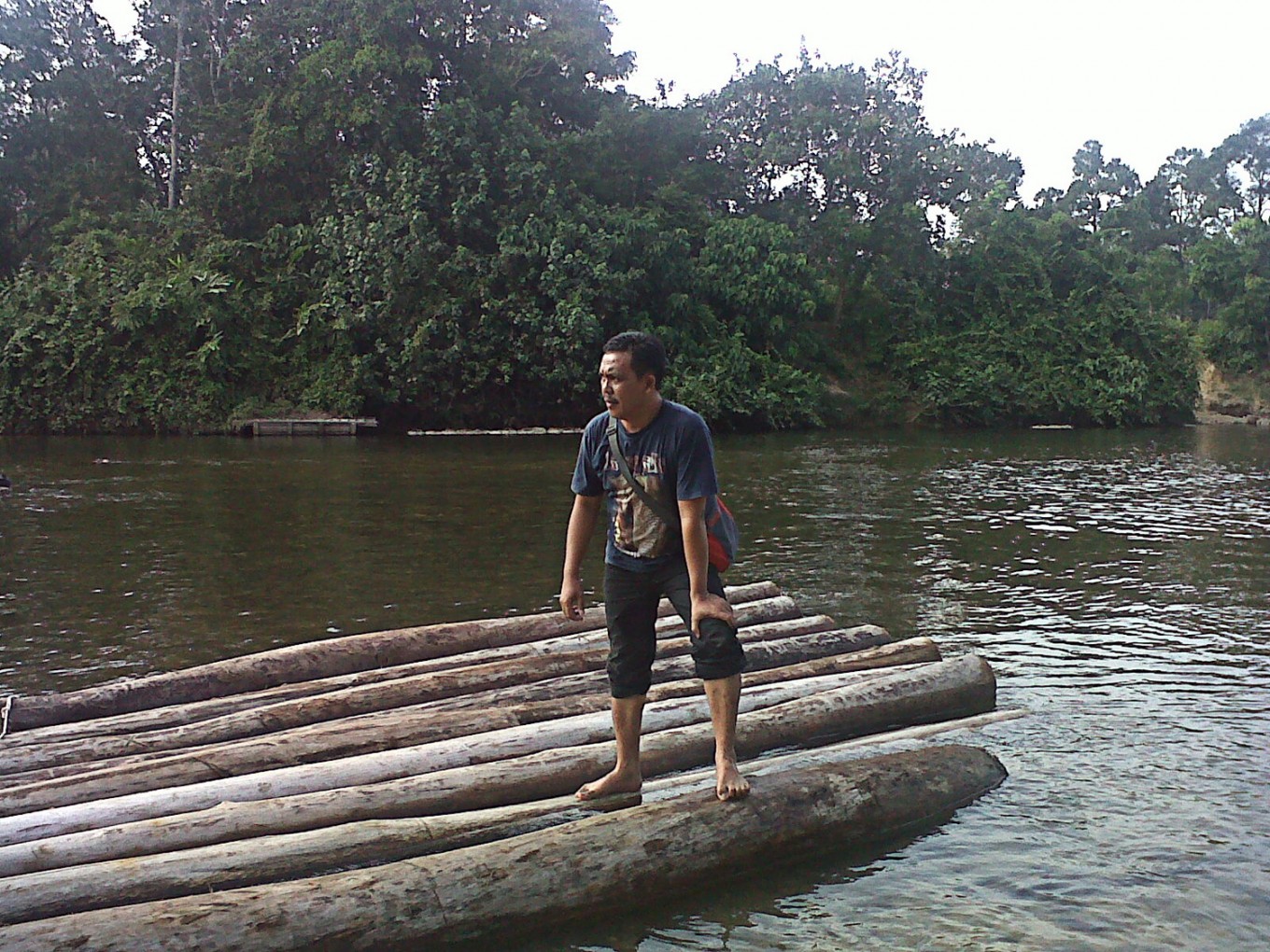 Illegal goods – Illegally felled timber taken from a forest in Kuansing regency, Riau, during a police raid in November 2015. (JP/Rizal Harahap)
Indonesia and the EU held on Wednesday the first Working Group on Environment and Climate Change (WGECC) meeting, an ad-hoc group set up by the EU-Indonesia Partnership and Cooperation during a meeting in Brussels, Belgium, in November 2016.
Held at the Environment and Forestry Ministry in Jakarta, the meeting discussed key issues where the EU and Indonesia share common interests, such as climate change, biodiversity and the green economy.
"In my portfolio, there is a lot of common ground on issues between the EU and Indonesia to work toward a green economy," European Commissioner for Environment, Maritime Affairs and Fisheries Karmenu Vella said on the sideline of the meeting.
Vella pointed out that the cooperation between the EU and Indonesia had resulted in some positive things for both sides, such as the Forest Law Enforcement, Governance and Trade (FLEGT) scheme.
The idea for the FLEGT scheme was raised in 2003 by the EU following the Ministerial Conference on Forest Law Enforcement and Governance in Bali in 2001, where participating countries declared they would collaborate to address illegal logging.
A FLEGT license guarantees that timber has been harvested, processed and exported in accordance with national laws. Indonesia is the first exporting country to mandate that its timber exports comply with certain legal requirements. The FLEGT license is, in effect, a regulatory approach to suppressing illegal logging.
In November 2016, Indonesia and proponents of sustainable forestry management around the world celebrated the first shipment of Indonesian timber under the FLEGT license. (ebf)
You might also like :
Comments