Scientific evidence needed to support Balikpapan coal pollution claims: Association

Balikpapan, East Kalimantan |

Wed, June 13, 2018

| 06:06 pm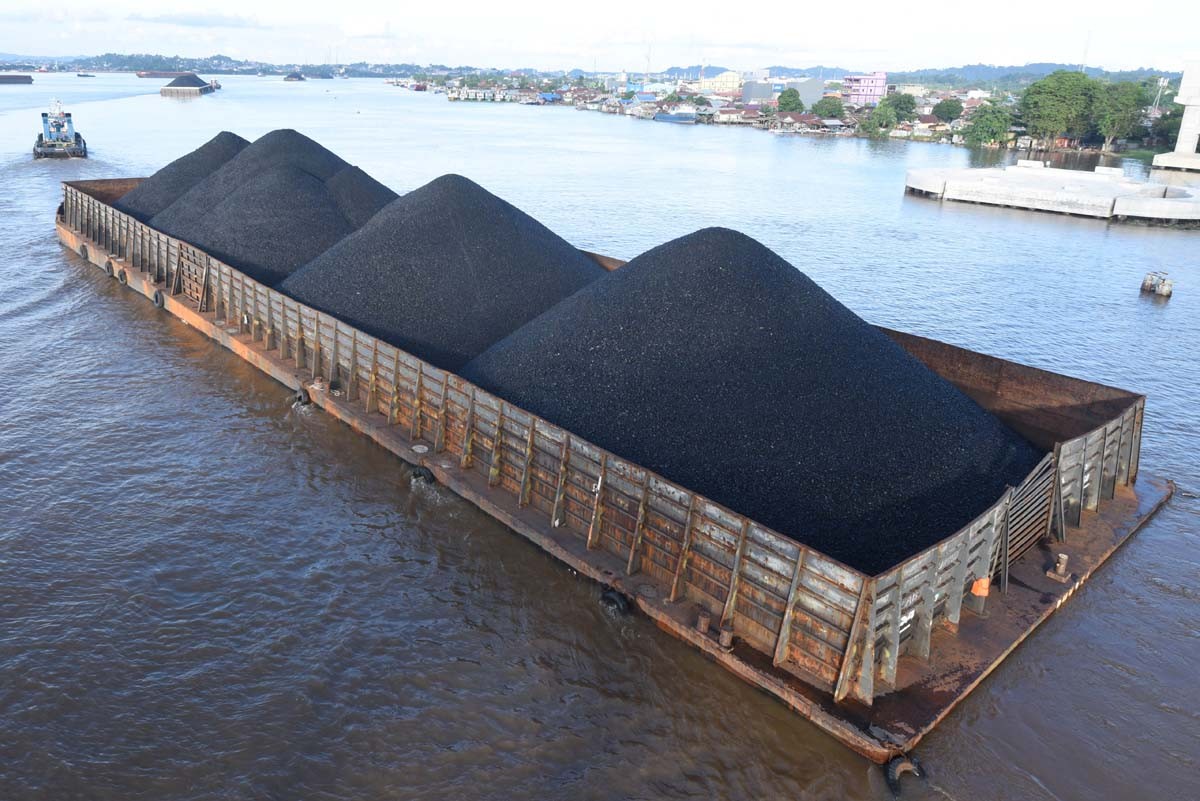 A boat carrying coal passes along Mahakam River in Samarinda, East Kalimantan, on Dec. 31, 2017. (Antara/Akbar Nugroho Gumay)
Business entities, in conjunction with the Indonesian Coal Mining Association (APBI), have said scientific evidence is needed to prove that coal loading and unloading activities have caused pollution in waters off Manggar, Balikpapan, East Kalimantan.
"This is because physically, we know that coal is rock and cannot be dispersed by water," APBI chairman Eko Prayitno said on Tuesday.
He said coal loading and unloading activities must be conducted offshore because buyers arrived with large cargo vessels with capacities of between 60,000 and 100,000 metric tons. "It is much more effective and efficient for it to be done at sea," Eko said, adding there was only a small chance coal would fall into the sea.
On June 9, around 200 fishermen from Manggar staged a mass protest by surrounding a coal processing boat in Manggar, around eight miles from shore. They demanded the coal workers cease their loading and unloading activities as it disturbed their fishing.
According to the fishermen, a significant amount of coal had fallen into the sea, and that they were more likely to catch coal than fish or shrimp. "We can only pull in coal now," said Sakkirang, a 50-year-old fisherman who organized the mass protest. (dpk/ebf)
Topics :
Join the discussions