Police to conduct autopsy on deceased journalist

Balikpapan |

Mon, June 18, 2018

| 10:08 am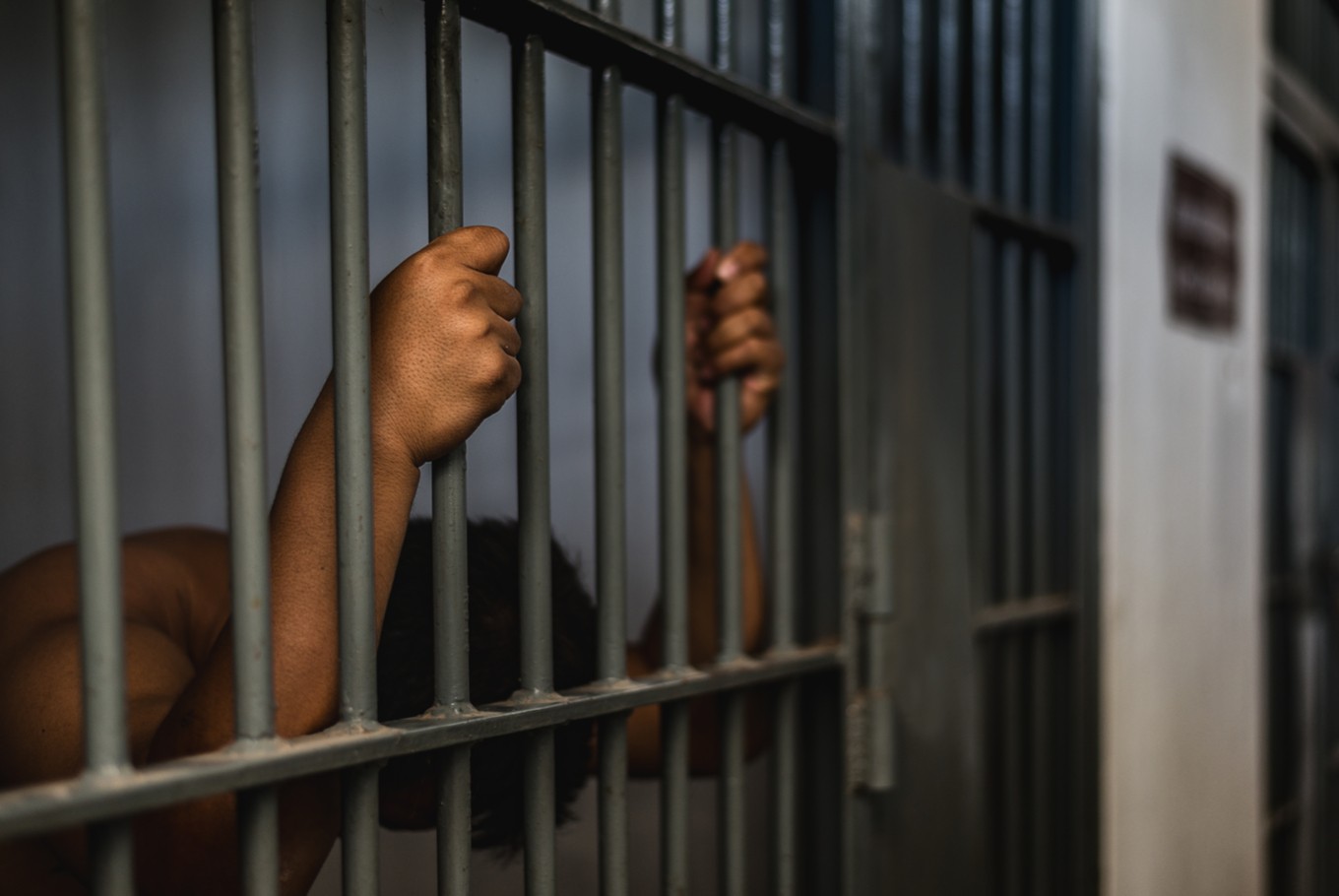 Muhammad Yusuf, a reporter for online news portal kemajuanrakyat.co.id, died on June 10 at Kotabaru Regional Public Hospital in South Kalimantan while being detained on suspicion of defamation and hate speech. (Shutterstock/File)
The South Kalimantan Police have ordered an autopsy on the body of deceased reporter Muhammad Yusuf to determine the cause of his death.
"We will conduct the autopsy as soon as [Yusuf's] family gives its consent," said South Kalimantan Police chief Brig. Gen. Rachmat Mulyana on Sunday.
Yusuf's family, he said, had asked the police to conduct the autopsy after June 29, as they were still mourning his death.
Muhammad Yusuf, a reporter for online news portal kemajuanrakyat.co.id, died on June 10 at Kotabaru Regional Public Hospital in South Kalimantan while being detained on defamation and hate speech charges.
He was charged under the 2008 Electronic Information and Transactions (ITE) Law for allegedly writing inflammatory articles against palm oil plantation company PT. Multi Sarana Agro Mandiri, owned by tycoon Syamsudin Andi Arsyad.
On the morning of his death he reportedly had chest pain, breathing difficulties and vomiting and was rushed from Kotabaru prison to the hospital, where he died at 2:30 p.m.
Mulyana reported earlier that a medical check-up had indicated no signs of violence on his body, but the nature of the case has raised suspicion among rights activists and journalists. Yusuf reportedly had heart complications that could have been triggered by beating.
The National Commission on Human Rights and the Indonesian Journalists Association (PWI) have assembled a fact-finding team to investigate the case.
The South Kalimantan Police themselves have assembled a panel of four officers to review how Kotabaru Police handled the case. (nor/ahw)
Join the discussions