E-payment platforms benefiting SMEs
Jakarta |

Mon, December 3, 2018

| 08:06 am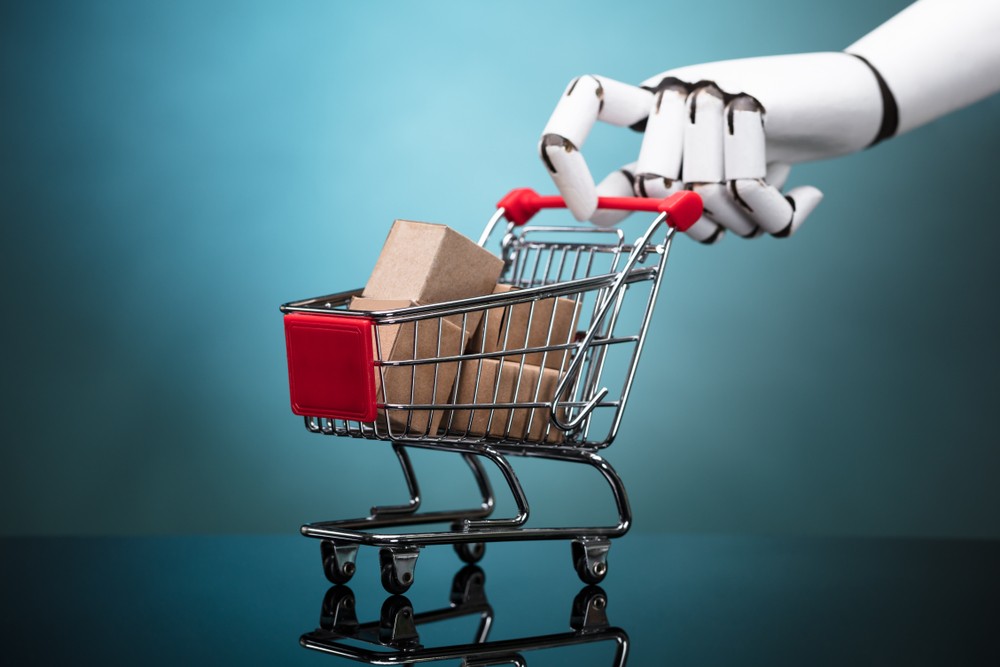 Small and medium enterprises (SMEs) provide a lucrative market for online payment platforms. (Shutterstock/File)
Small and medium enterprises (SME) are providing a lucrative market for Indonesia's blossoming online payment platforms, according to experts in the field.
Harianto Gunawan, director of e-payment heavyweight OVO, said his company, which already had a foothold in the market, had an ambitious target of adding 100,000 micro-enterprises and SMEs into its network by year-end from just 9,000 in August.
"We already have partners in 90 percent of the malls in Indonesia so SMEs are a new potential market," he said in Jakarta on Friday as reported by kompas.com.
The company managed to popularize e-payments among SMEs by substituting pricier card scanners with printable quick response (QR) codes that customers can scan to transfer money to businesses.
The rise of such e-payment methods gave way to the emergence of fried rice push-carts with QR code posters plastered onto them.
SMEs, which make up 60 percent of the GDP, provide an untapped market worth over US$500 billion for e-payment platforms.
Institute for Development of Economics and Finance economist Bhima Yudhistira concurred with Harianto's statement, saying that many companies were already competing to provide QR code-based e-payment services.
"SMEs need e-payment to boost sales, so companies should go after them," he said. (brf)
Topics :
Join the discussions