BI and cryptocurrencies: A love-hate story
Ibrahim Kholilul Rohman and Soumaya Ben Dhaou

-
Guimaraes, Portugal |

Wed, December 27, 2017

| 11:17 am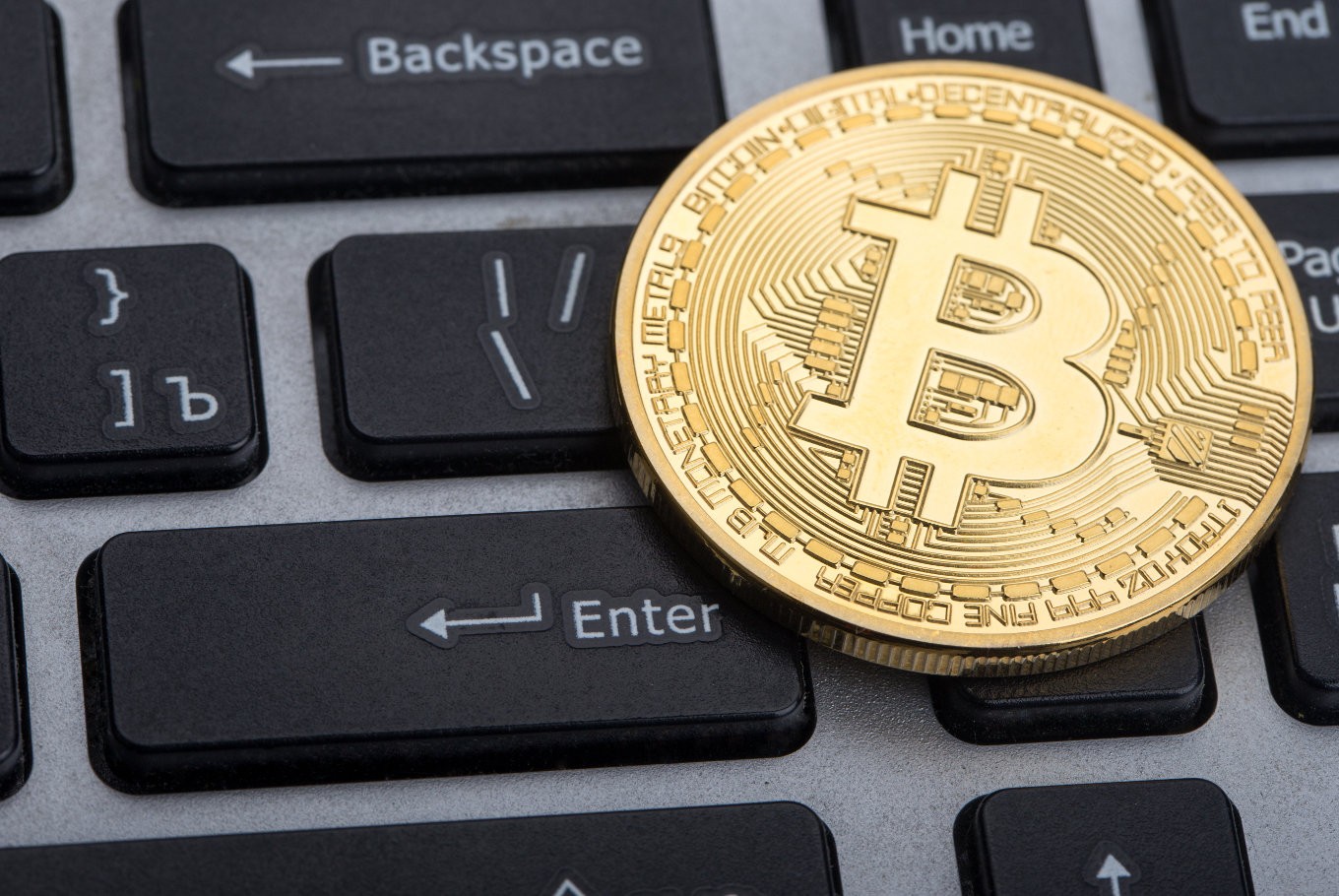 BI seems to be distancing itself from the use of cryptocurrencies. People might then question: Why has BI taken such a stance?  (Shutterstock/File)
PREMIUM Bank Indonesia (BI) has hinted at the possible implementation of a new regulation on electronic money (e-money) to be put in place starting in 2018. In a highly anticipated response, the central bank has also signaled the prohibition of transactions using cryptocurrencies, like Bitcoin, starting next year.

At the moment, while a specific regulation has not yet been introduced,...
Disclaimer: The opinions expressed in this article are those of the author and do not reflect the official stance of The Jakarta Post.
Topics :
You might also like :
Comments