Fish, feminists, fishy business and religious bias
Jakarta |

Wed, February 7, 2018

| 10:33 am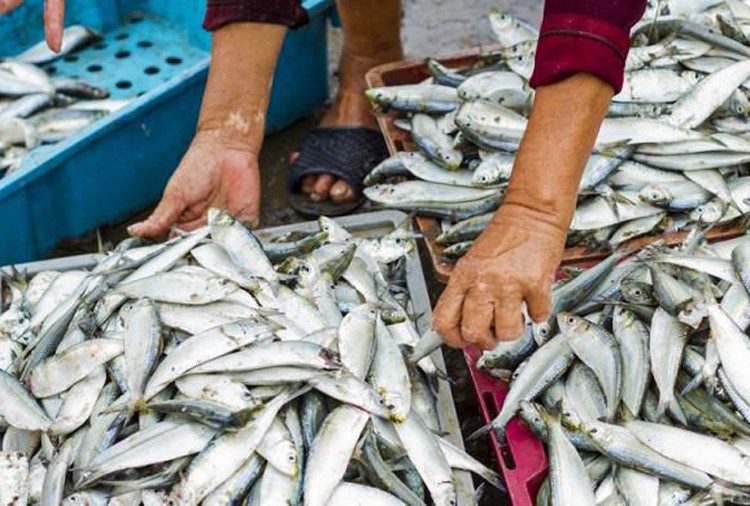 A fisherman sorts fish. (kompas.com/File)
PREMIUM After having read Jurnal Perempuan No. 95, there is no way will I ever look at and eat fish the same way again. At least, not fish caught in Indonesia.

What does a feminist journal have to do with fish, one might ask? Well, the theme of their latest issue, No. 95, is perempuan nelayan (fisherwomen) in Indonesia.

Jurnal Perempuan (JP) is the oldest...
Disclaimer: The opinions expressed in this article are those of the author and do not reflect the official stance of The Jakarta Post.
Topics :
You might also like :
Comments