China moves to curb abuse at internet addiction centers
News Desk

The Jakarta Post
Jakarta |

Thu, January 12, 2017

| 11:29 am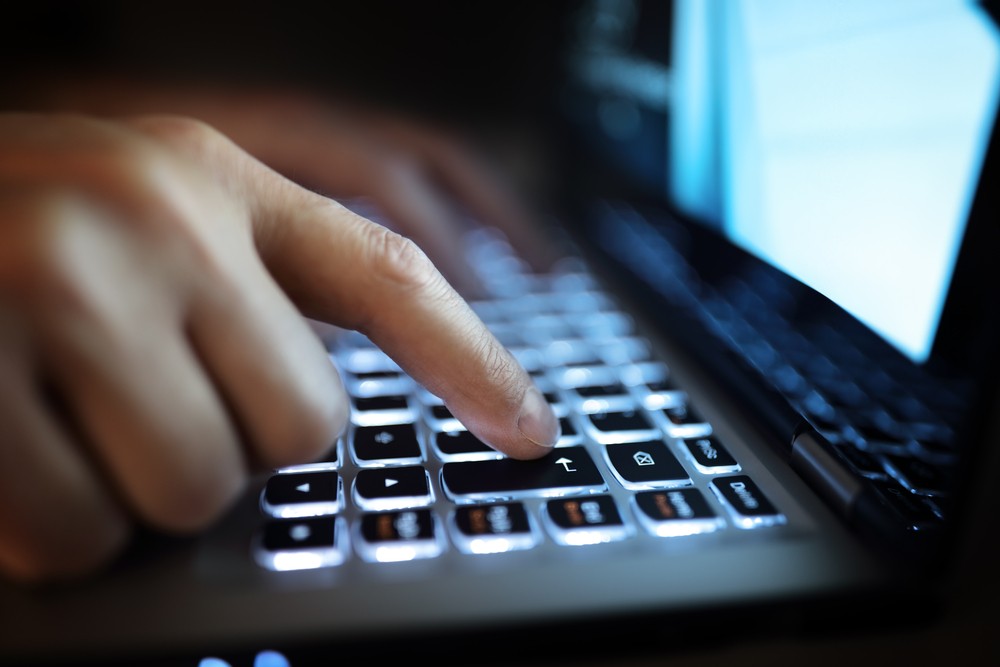 China is known to have drafted serious protocols to encourage a "digital detox" among the web-obsessed. (Shutterstock/File)
The State Council of China has imposed a new cyberprotection law on internet addiction rehabilitation facilities. The law aims to stop the institutions from threatening and abusing minors during their recovery.
The law will reportedly also extend to smartphone games, online game firms and internet cafes to persuade them to implement a limit on the hours that internet addicts are permitted to play each day, in a bid to stop youth being glued to their screens around the clock.
China is known to have drafted serious protocols to encourage a "digital detox" among the web-obsessed. Dangerous digital dependency has long been dubbed a clinical disorder in the country. Statistics reveal that 24 million of the 632 million people who are digitally connected in the country are children who are hooked on the internet.
(Read also: No online games for Chinese kids after midnight?)
Nonetheless, mainland media reports suggest rehab centers that were established to mitigate the "disorder" do not hesitate to use violence, electric shocks and drugs to change minors' behavior. To buttress this claim, teenage web junkies have complained of receiving electric shocks more than 135 times in 100 days.
In 2009, such practices were banned by China's Ministry of Health but despite this, they are still being exercised. Those who misbehave or attempt suicide are reportedly put through more electric shock therapy.
The unconventional methods used in these centers, which have become profitable due to high demand, are said to have caused emotional trauma to minors. Chen Xinran, an attendee at an internet addiction boot camp in Shandong, reportedly shackled her mother to a chair and demanded money in revenge for being sent away.
According to Mashable, Chen wrote a blog post where she described her experience of being abused by school officials, forced to eat her meals near a latrine pit and being assaulted. Soon after her post was circulated online, other teenagers revealed they had been tasered and deprived of rest. (nik/kes)
You might also like :
Comments