Insight: A breakthrough in the Indonesia-Africa partnership
Jakarta |

Mon, April 9, 2018

| 09:37 am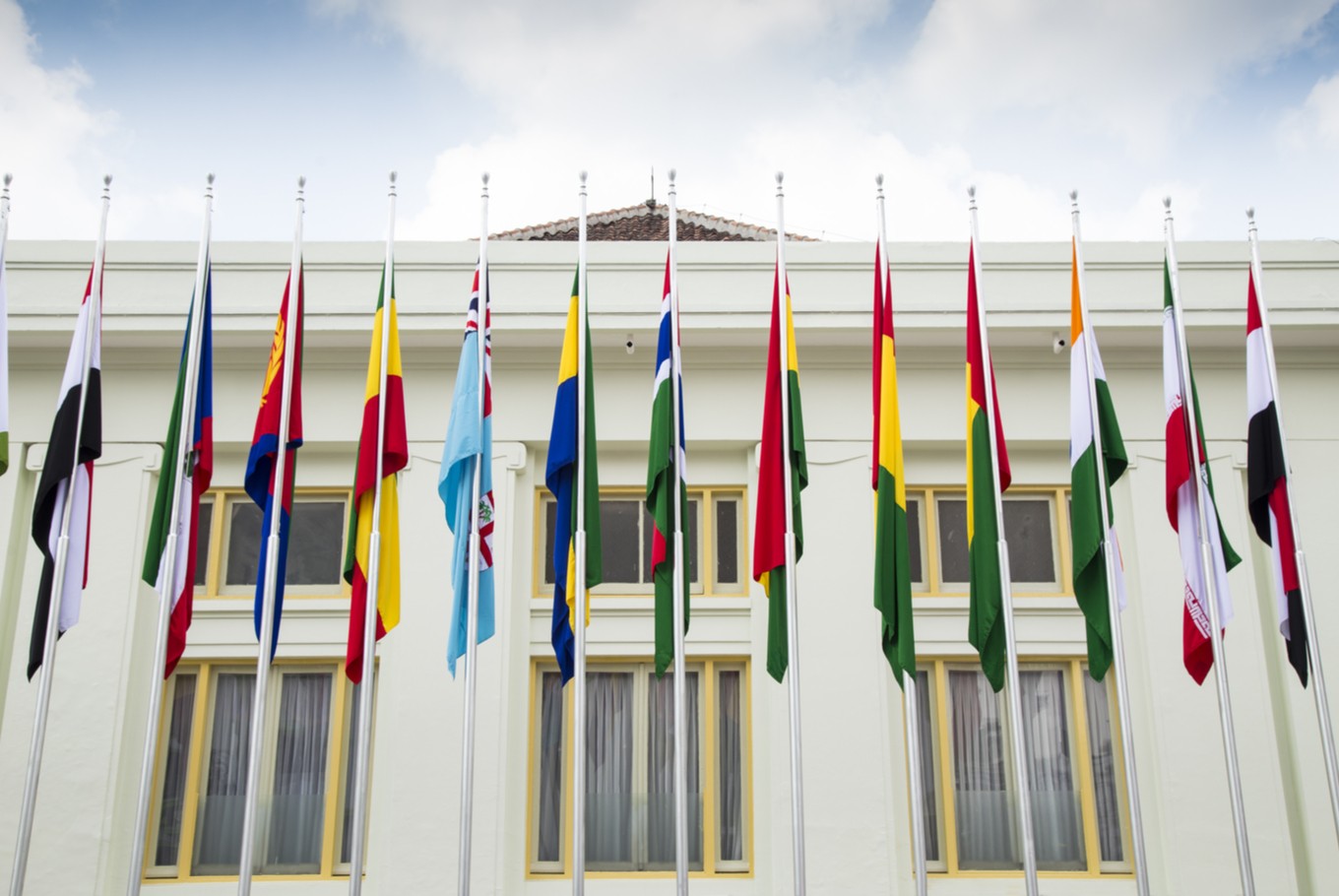 National flags of various states in front of the Gedung Merdeka, Bandung, West Java. Bandung hosted the Asian African Conference in commemoration of its 60th anniversary. (Shutterstock.com/RossiAgung )
PREMIUM Indonesia and Africa are striving to advance and thrive together. The ties between the two can be traced back to the days when our forefathers braved the oceans to trade some 1,300 years ago.

In the last century, Indonesia and countries in Africa shared solidarity and the struggle for independence through the historic Asian-African Conference in 1955. This togetherness was aga...
Disclaimer: The opinions expressed in this article are those of the author and do not reflect the official stance of The Jakarta Post.
Topics :
You might also like :
Comments