Women: Life-affirming agents or bombers who kill?
Jakarta |

Wed, May 16, 2018

| 03:53 pm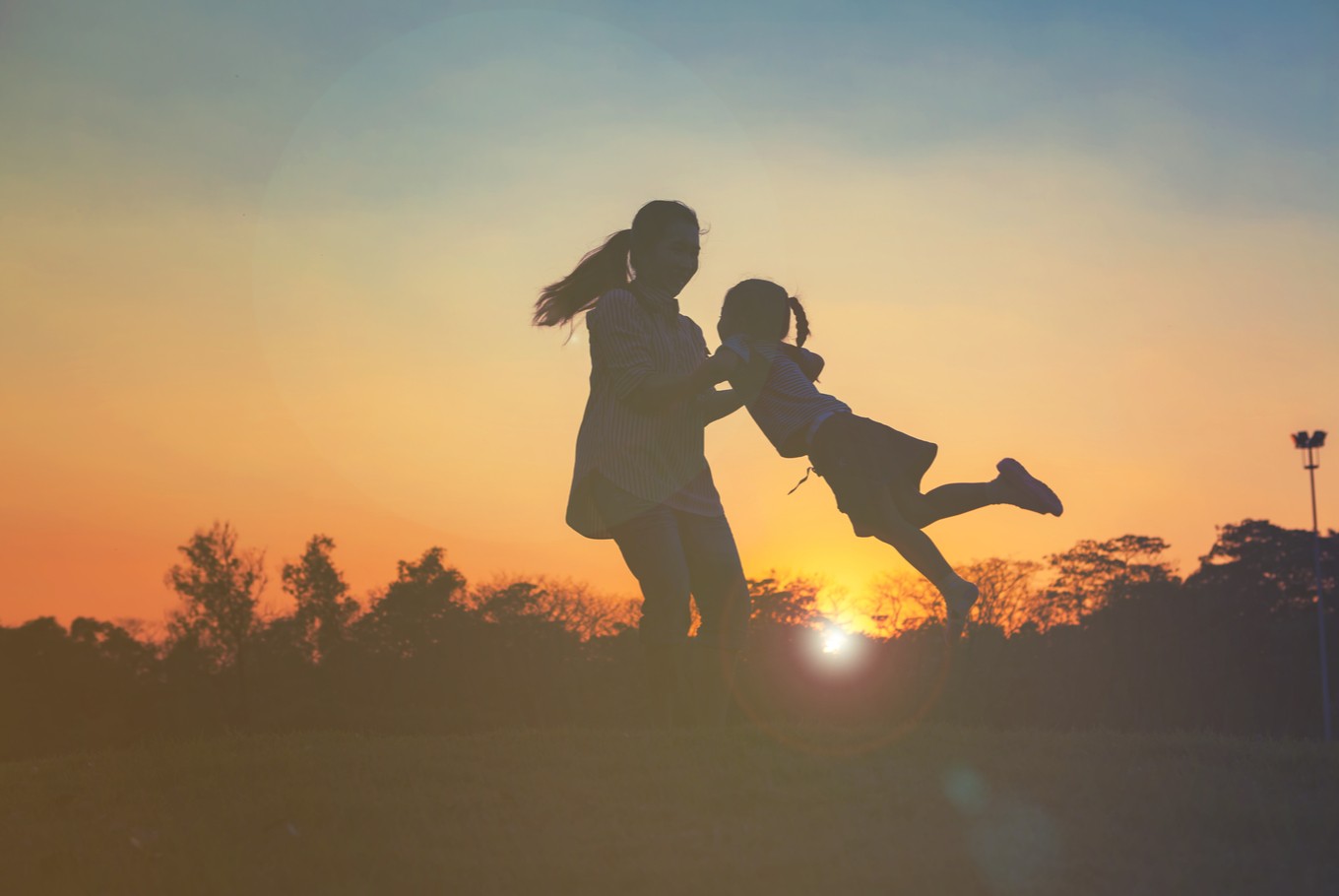 The women's movement in Indonesia has had a long life span, but we often forget to write about it. (Shutterstock/File)
PREMIUM In Asian societies you're expected to respect your elders and learn from them. Well, at almost 64, maybe I'm a new-fangled Asian as I respect young people, and love to learn from them as well!

For example, when my son Aditya was a teenager, he opened me to the world of science fiction. I was quickly converted: unlimited imagination, alternative realities, idealized...
Disclaimer: The opinions expressed in this article are those of the author and do not reflect the official stance of The Jakarta Post.
Topics :
You might also like :
Comments