Stymieing women's political participation
Dara Adinda Kesuma Nasution

-
Jakarta |

Thu, November 29, 2018

| 10:12 am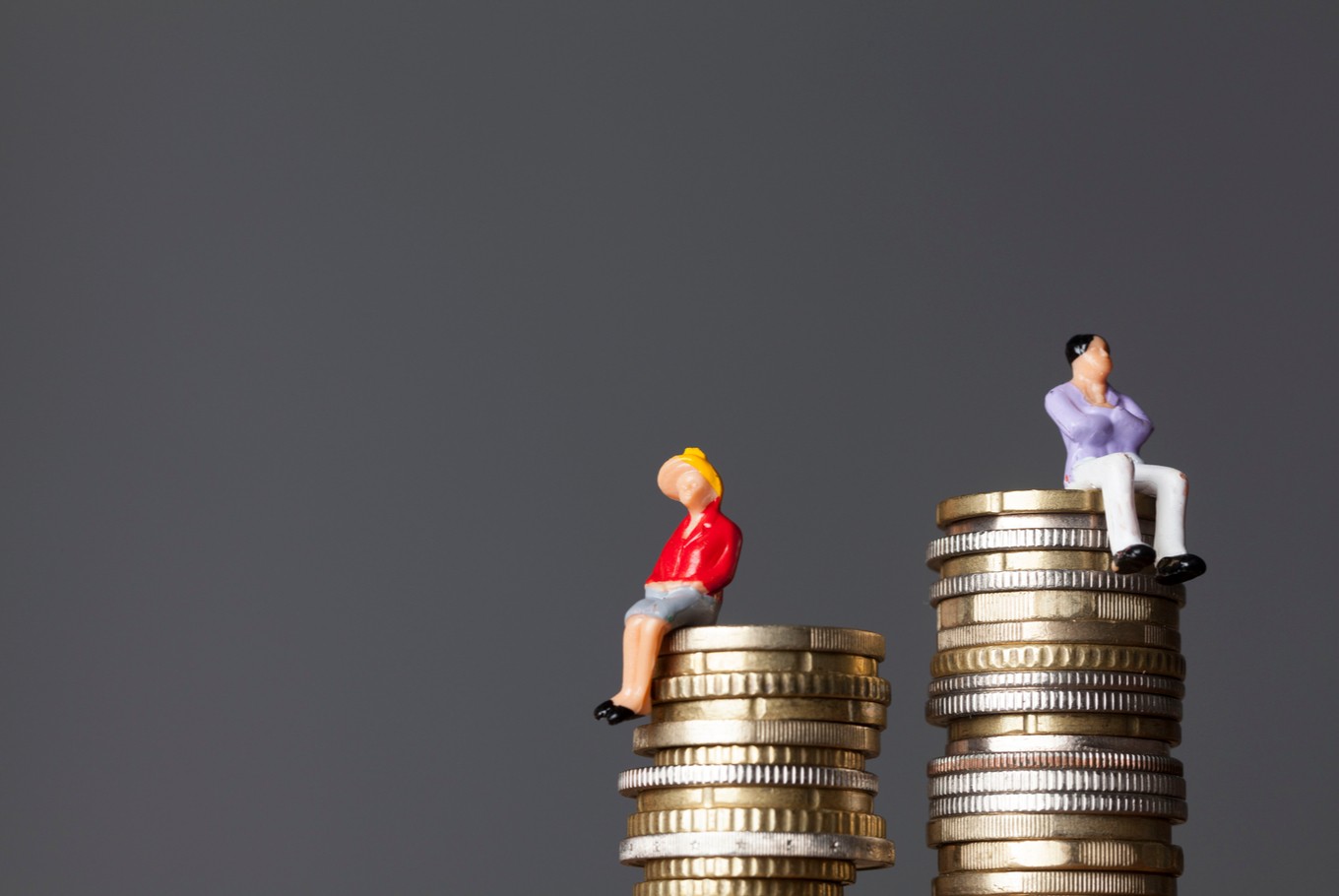 Gender equality illustration (Shutterstock/File)
Being a political candidate when you're 23 is not so common. Being a female one is much more uncommon, which is what I am doing right now as a candidate for the House of Representatives. From day one until now, the sixth month, I have had to pay a heavy cost in online harassment.

It all started when I appeared on prime-time national television. My party had defended victims of persecution during a Car Free Day event. The talkshow just lasted for 30 minutes but the harsh comments lasted throughout the week. The online attacks were massive and structured. One comment called me a "whore".

A few months later, a national newspaper covered my candidacy. I was portrayed as a newcomer ready to challenge the incumbents. Then, a news account on Instagram with 3.2 million followers reposted it.

Most of the comments questioned my stability as a future lawmaker, just because I was a woman. They said I should just stay at home, be a good wife.

Worse, one remark accused me of being some rich man's mistress, enabling the funding of my candidacy. As if I was not able to do my own fundraising.

The harassment has not stopped. On my Facebook Fanpage, I get sexualized comments every single day. On one photo in which I held a baby, a man commented I should learn how to breastfeed too. Some said my hijab was not long enough, that it should fully cover my chest because my photograph distracted them.

When I raised certain issues, someone remarked, "You should not talk about that serious issue, let me just kiss you." Gross. Those are the kind of comments that I am sure I would not get if I were a male candidate.

My case is not an isolated one. Check out the social media accounts of my fellow women politicians and I promise you can find similar comments.

In politics, those comments could mean two things. First, they are fabricated by a cyber army assigned by political rivals with the goal of attacking my psyche and demotivating me. If that is the case, the intention of these keyboard warriors would be just getting the job done for the money.

The second possibility is that such comments come from ordinary people who feel this is the normal thing to do to a woman. The harassment just moves from offline to the online realm. The internet gives them the shield of anonymity. If that is so, then they actually mean it and have the intention to harass.

Unfortunately, mostly we cannot tell which is which. Some days it hurts reading such remarks. We also have families who can read them. In the first few months, it broke my parents' hearts to see their daughter being treated like that. They asked me, "Is this all worth it?" I just bit my tongue and smiled.

Most people would think I am being oversensitive. When I told some people about this, they would ask me just to stop reading the remarks. That all the harassment is just the cost I have to pay for getting into politics. Grow a thick skin, they said. But how "thick" is thick?

Sadly, we often do not realize that every time we tell a girl to just suck it up, we contribute to a culture that silences women. A culture that alienates women from what they actually feel. We should stop labeling all those attacks as "the cost women have to pay" and call a spade a spade, it is "harassment".

By calling it what it is, we acknowledge the burden and the pain women have to bear when engaging in politics. We also acknowledge there are systematic efforts to steer women away from politics.

Our political culture must escalate into a more mature one. We always dream about seeing more women jumping into politics. We even have a law to ensure that the candidate list of lawmakers from each political party has at least 30 percent women. But we should look beyond the numbers.

A look at the culture around us suggests we are not ready to see more women in politics. Getting into politics means gaining access to the public arena. Our society is still not happy with women accessing public areas. So they try so hard to push us back into the domestic sphere. That is why they harass us, to silence us. This all must stop if we want greater women's representation in politics.

So next time you are about to say nasty things to a female candidate, try to imagine that she is your mother or your sister. Would you still do it?
***
The writer is a candidate for the House of Representatives from the Indonesian Solidarity Party (PSI), running for the election district of North Sumatra 3, which includes the regencies of Asahan and Simalungun, and the municipalities of Tanjung Balai and Pematang Siantar. She graduated last year from the School of Social and Political Sciences, University of Indonesia.
Disclaimer: The opinions expressed in this article are those of the author and do not reflect the official stance of The Jakarta Post.
Topics :

Join the discussions