EDITORIAL: Follow the money
EDITORIAL

The Jakarta Post
Jakarta |

Tue, March 14, 2017

| 08:23 am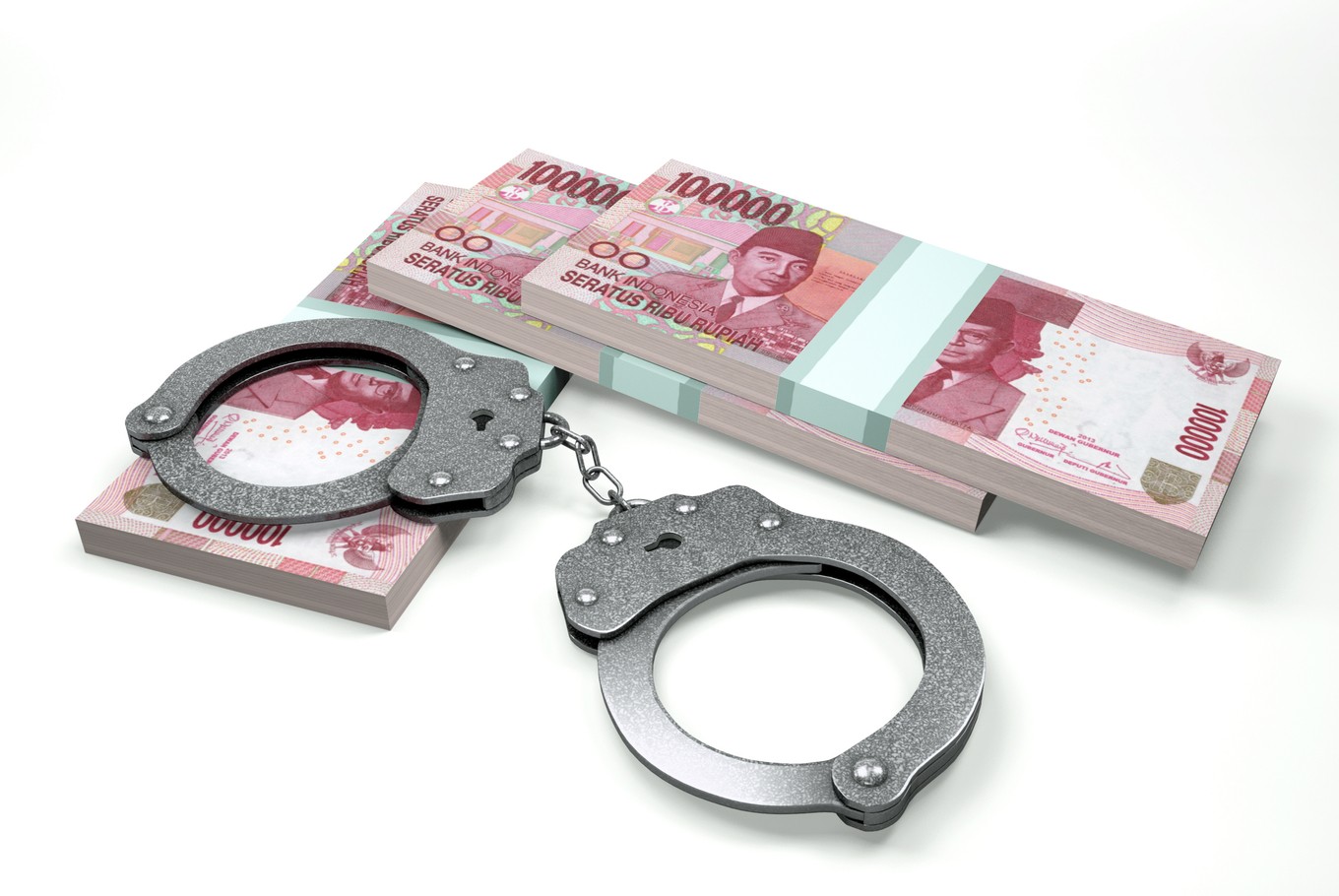 The e-ID card scandal constitutes robbery en masse from the state budget by people entrusted to manage taxpayers' money. (Shutterstock/File)
New momentum to place the country's corrupt political party system in purgatory awaits the Corruption Eradication Commission (KPK) — as dozens of politicians from various parties have been named in the indictment of two former Home Ministry officials standing trial for allegedly accepting bribes in the procurement of e-ID cards nationwide.
The KPK has no choice but to seize the opportunity, although it could lead the commission to another episode of living dangerously, marked by political parties joining hands at the House of Representatives to realize long-held plans to revise the KPK Law to their benefit.
Since the term of former president Susilo Bambang Yudhoyono from 2004 to 2014, the House has several times drafted amendments to the 2002 KPK Law, aiming to paralyze the antigraft body. Both Yudhoyono and his successor President Joko "Jokowi" Widodo have repeatedly rejected the political exercise, forcing parties from both the ruling coalition and opposition to shelve their draft revisions.
Whether Jokowi can withstand the pressure this time around, as his Indonesian Democratic Party of Struggle (PDI-P) will join the call for an amendment, remains to be seen.
The draft amendment stipulates that KPK investigators can conduct eavesdropping only after obtaining solid evidence and upon the consent of one of several oversight bodies, including the House. The KPK will also be allowed to halt investigations.
The two key articles, if passed, will reduce the KPK to an ordinary law enforcement agency, while the spirit of anticorruption that gave birth to the KPK treated graft as an extraordinary crime that required extraordinary countermeasures, including wiretapping discretion.
As a result of its phone bugging authority, the KPK has managed to catch high-ranking and respected officials and their partners in crime, a luxury that eludes ordinary law enforcers like the police and Attorney General's Office.
Before the revision plan snowballs, the KPK should waste no time in expanding its probe into politicians implicated in the e-ID card scandal for the good of the nation. The case constitutes robbery en masse from the state budget by people entrusted to manage taxpayers' money.
The impact of the case, which is believed to have caused Rp 2.3 trillion in state losses, is overarching. President Jokowi shares the concern of many that the case has deprived millions of citizens of the chance to enjoy quality public services. The e-ID cards aim to form the basis of public services related to population and administration affairs.
As the KPK has extracted statements from many witnesses, it should simply follow the money. Many of the elite figures have denied accepting cash, but the KPK could prove otherwise with the help of other state agencies such as the Financial Transaction Reports and Analysis Centre (PPATK) and the tax office.
The KPK should never believe that the buck stops at politicians. Persistence will lead to political parties, which should justify severe punishment against them, apart from the reform of the political party system.
Join the discussions