72 years independent, but is Indonesia really free?
Jakarta |

Wed, August 23, 2017

| 12:46 pm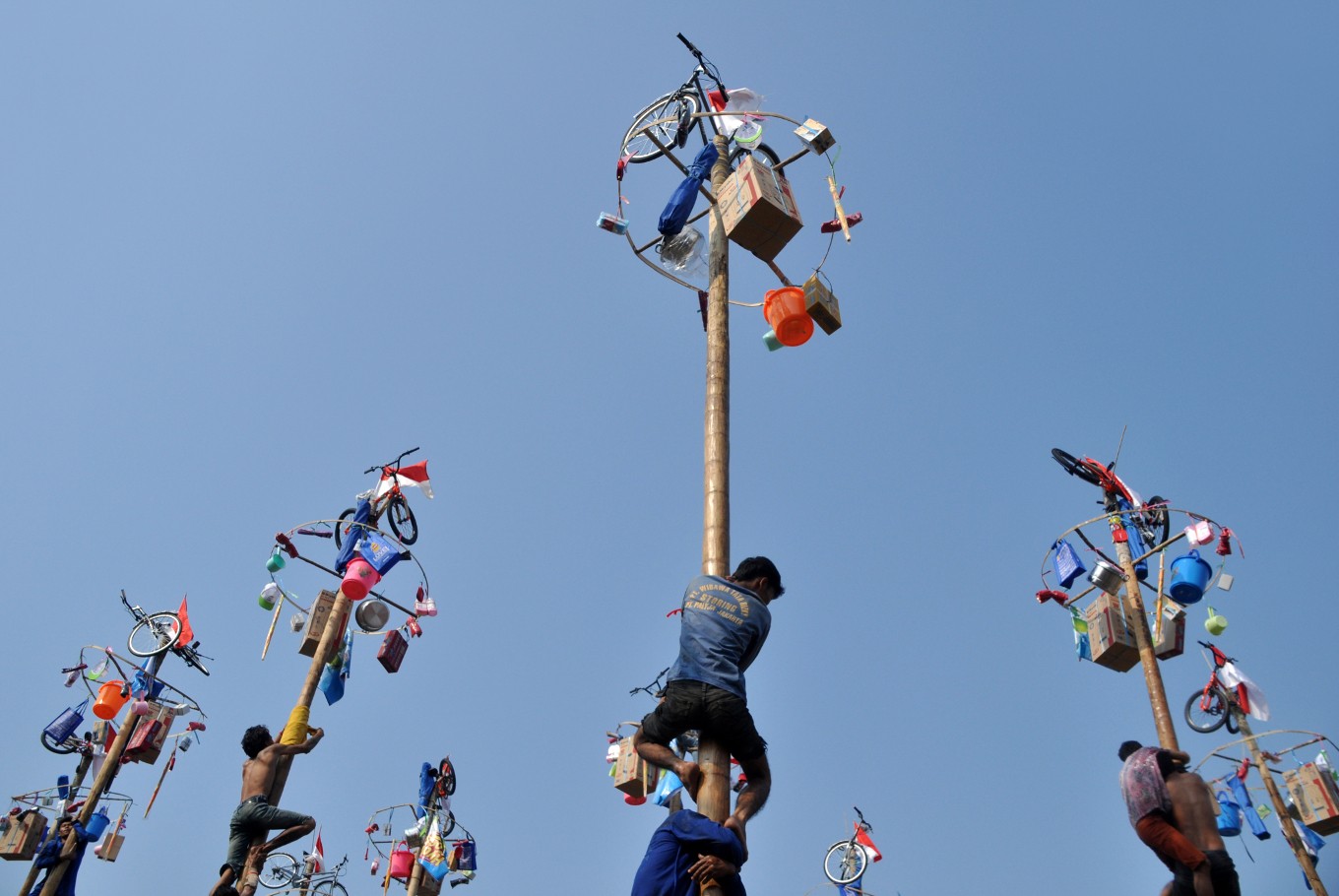 'Panjat pinang' (climbing the slippery pole) is one of the competitions that are held to celebrate Indonesia's Independence. (shutterstock.com/dani daniar/File)
PREMIUM Six days ago, on Aug. 17, Indonesia celebrated its 72nd anniversary of independence. Hurray! Festivities everywhere! Indonesians typically celebrate Independence Day by having marches, flag hoisting ceremonies, neighborhood competitions, screening historical films, etc. But have we also achieved internal freedom and justice, or only external freedom? How do you measure the birth of a nation? In...
Disclaimer: The opinions expressed in this article are those of the author and do not reflect the official stance of The Jakarta Post.
Topics :
You might also like :
Comments