Oil, gas enabler of industrial revolution 4.0

Abu Dhabi |

Wed, December 5, 2018

| 01:17 pm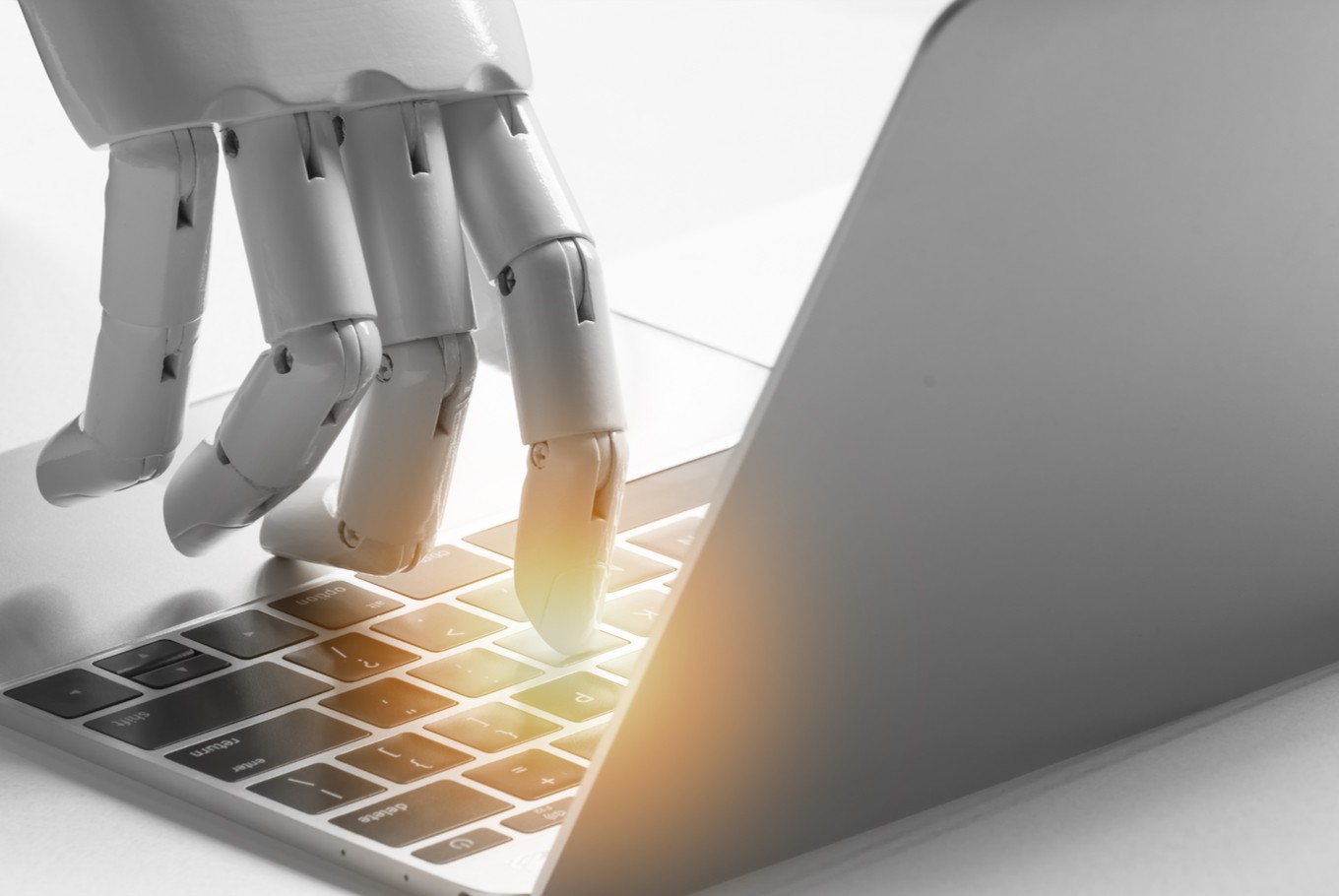 One of the biggest concerns with Industry 4.0 is the disruption it has on the job market. McKinsey predicted that 800 million jobs would be gone by 2030 due to automation. (Shutterstock/File)
PREMIUM Last month, the world reached an important tipping point. For the first time in history, more than half of the world's population is now made up of middle-class consumers. This marks a pivotal moment in human progress and is the outcome of a remarkable period of economic growth over the past 50 years.

The fact is that prosperity is not only growing in the traditional cen...
Disclaimer: The opinions expressed in this article are those of the author and do not reflect the official stance of The Jakarta Post.
You might also like :
Comments