Facebook page for gay students stirs controversy in Garut
Rizki Fachriansyah

The Jakarta Post
Jakarta |

Wed, October 10, 2018

| 06:57 pm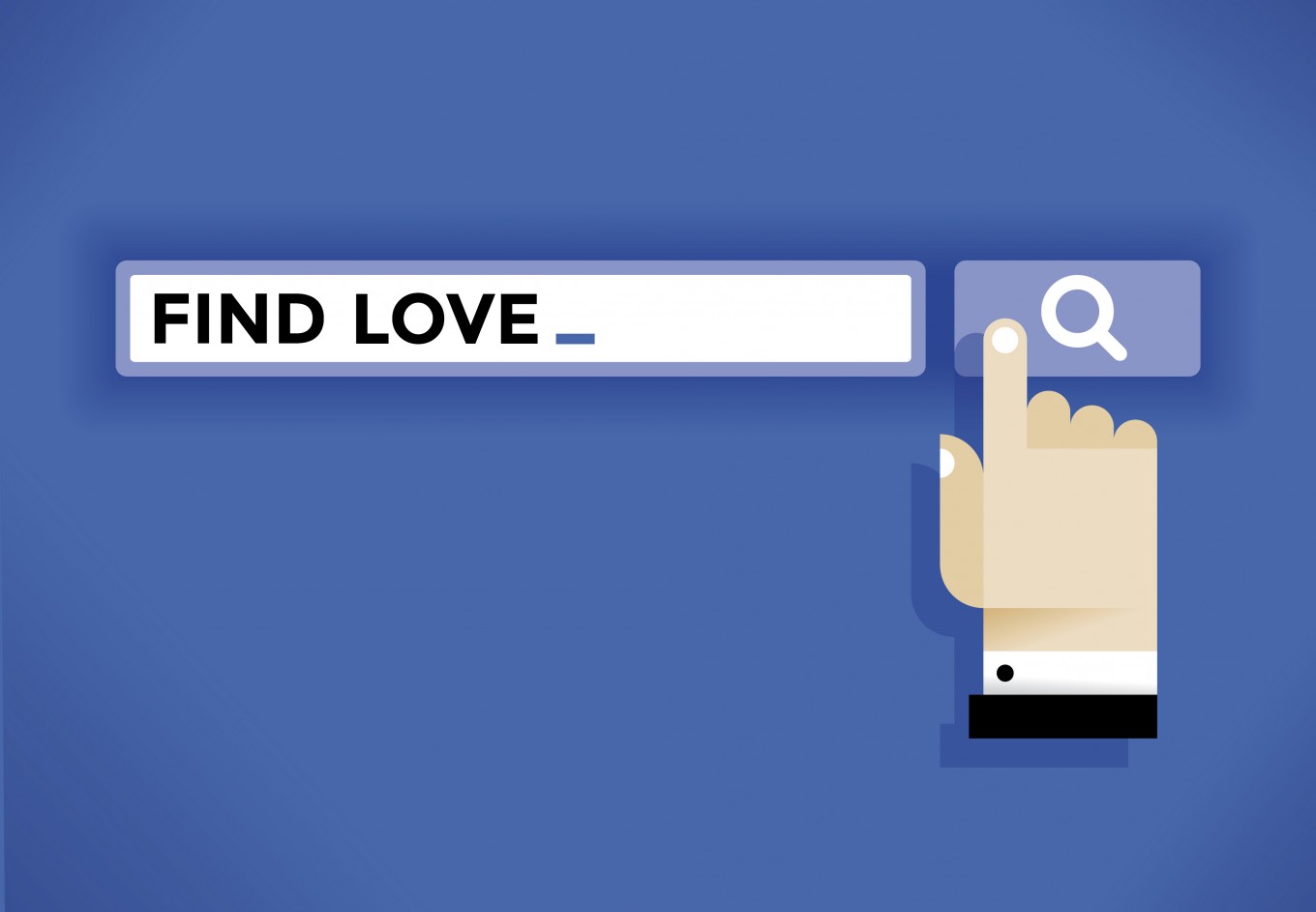 The Facebook page, "Kumpulan Barudak Gay SMP/SMA Garut" (A Community of Garut Gay Middle School/High School Students), which has amassed around 2,600 members, is currently under investigation. (Shutterstock/Anikei)
A Facebook group page that claims to be a online hangout place for young gay people from Garut, West Java, has sent the religiously conservative regency into a moral panic.
Hundreds of school principals in Garut gathered on Wednesday to publicly denounce the presence of the LGBT community in school, as reported by kompas.com.
The Garut Education Agency's head of the middle school division, Totong, said the public denouncement represented the collective resistance of school principals against the LGBT community. However, he said he had yet to identify which students were a part of the Facebook community.
As part of an effort to eradicate homosexuality in schools, he said the education agency would instruct school principals to engage students in religious programs.
In addition, teachers will also be encouraged to arrive at their respective schools earlier in the morning to check on their students.
"Since earlier this year, we've prohibited cellphones in schools. We've also confiscated cellphones of students who violated the rule," Totong said, adding that involvement in gay communities would result in expulsion.
The Facebook page, "Kumpulan Barudak Gay SMP/SMA Garut" (A Community of Garut Gay Middle School/High School Students), which has amassed around 2,600 members, is currently under investigation.
Garut National and Political Unity Office (Kesbangpol) head Wahyudijaya of the said the office had coordinated with the Indonesian Child Protection Commission (KPAI) to identify Facebook accounts associated with the page.
In addition, he said the agency had also cooperated with the Indonesian Ulema Council (MUI) to discuss further action regarding the case.
Meanwhile, KPAI commissioner for education Retno Listyarti urged the government to implement a strict system that prevents children from being involved in LGBT campaigns.
"Children do not yet have a sexual orientation. Things such as the gay Facebook page could potentially distort the way children view themselves," she said in a statement.
Communications and Information Ministry spokesman Ferdinandus Setu said in a statement that the ministry's internet content division would restrict access to the Facebook page if it contained pornographic material.
Furthermore, he said the ministry would coordinate with the Garut Police for further investigation into the case.
Indonesia does not legally ban homosexuality, but the country has seen a rise in anti-LGBT sentiments in recent years.
Join the discussions